Business Messaging
Made Smarter with
Artificial Intelligence
THE ONLY PATENTED A.I. MESSAGING SOLUTION
SERVING 67,000+ BUSINESSES GLOBALLY!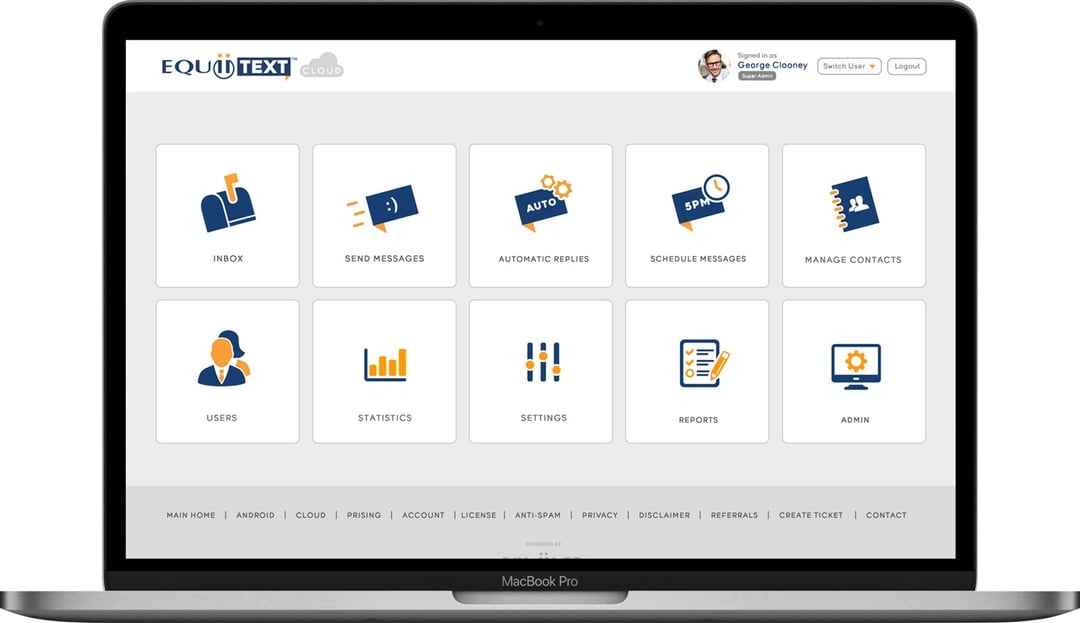 SMARTER CUSTOMER SERVICE & SALES AUTOMATION
FASTEST ROI ON A BUDGET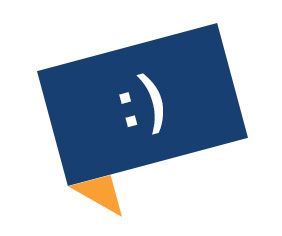 SEND MESSAGES
Use SMS text messaging to engage customer interest and generate sales for your business.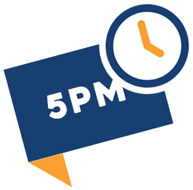 SCHEDULE MESSAGES
Send campaign messages automatically with Timed Follow-Up feature from EquiiText™.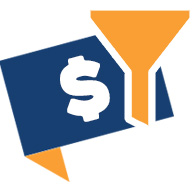 SALES PIPELINE
With EquiiText™, you can easily funnel your sales pipeline for measurable success.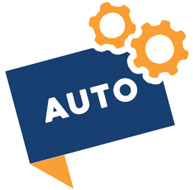 AUTOMATIC REPLIES
ALINA, our artificial intelligence responder, automatically answers customer questions simply and conversationally.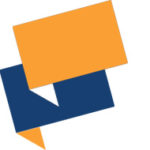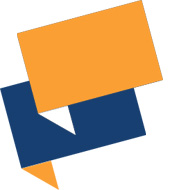 2-WAY ENGAGEMENT
Personally reply to your customers to establish brand loyalty and promote engaging conversation.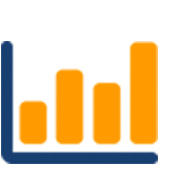 VIEW STATS & LOGS
Let EquiiText™ keep track of your successes for you.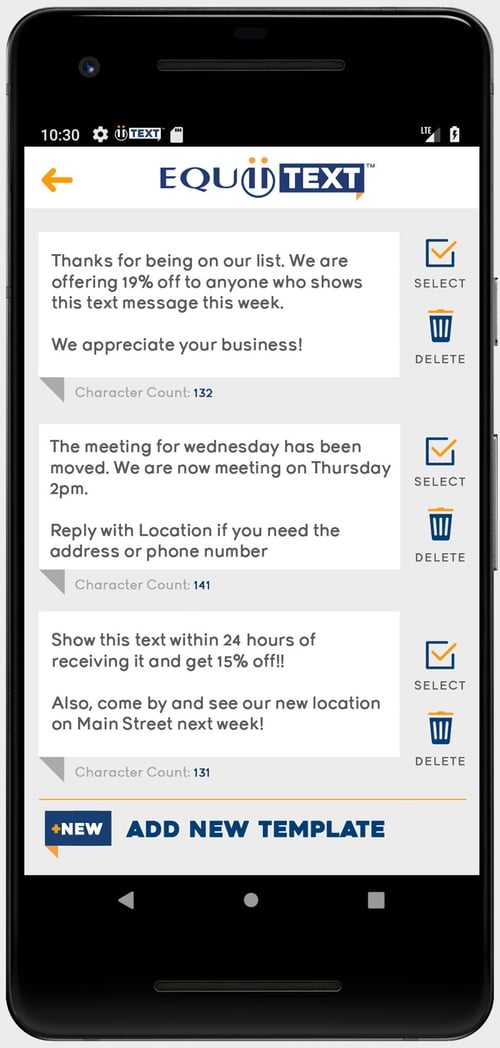 MOBILE CUSTOMER SERVICE
SMS CUSTOMER SERVICE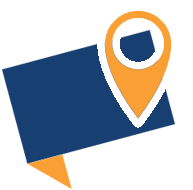 REACH CUSTOMERS WHERE THEY ARE
Text messaging is the fastest and simplest way to reach customers anywhere and everywhere. They want to text your business—start the conversation today!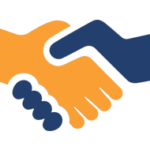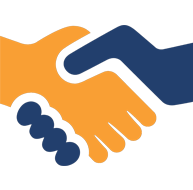 PROVIDE TRUE ENGAGEMENT
Thanks to the combination of the EquiiText™ clever ALINA and effortless 2-way engagement, customers will never again feel ignored.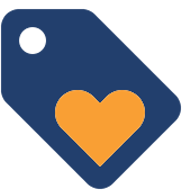 BUILD BRAND LOYALTY
Stand out from the competition with EquiiText™ and provide customers with a brand they can trust. Retain loyal customers by building a connection with them.
EQUIITEXT™ MAKES CUSTOMER SERVICE SIMPLE
DRIVE YOUR SUCCESS WITH EQUIITEXT™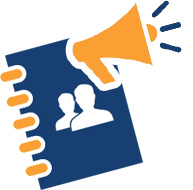 STRAIGHTFORWARD SMS ENGAGEMENT
Build unlimited contact lists, groups, keywords, and auto-replies. No Limits or per-contact fees!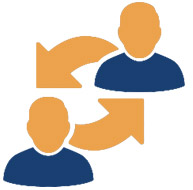 TRUE 2-WAY TEXTING
The EquiiText™ auto-reply system saves you time and money by automating customer service and responding to customer texts for you.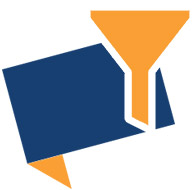 DRIP MESSAGES KEEP YOUR FUNNEL FULL
Use drip messages to simplify following up with your customers so you are never "out-of-sight, out-of-mind."