After a difficult year in the Wells Fargo PR department with the fake accounts scandal, it has been difficult for the bank to gain trust from customers again. That isn't stopping them from trying though. The financial institution will be settling with customers, fired many of the responsible employees, and has launched an ad campaign to try and reverse the bad press. Now, Wells Fargo will even be launching an artificial intelligence (AI) chatbot through social media.
Rise of the Chatbot
Not surprisingly, AI Chatbot is becoming extremely popular across all businesses as a form of communication with customers. We've already seen it with big companies such as Starbucks that allows customers to text in their orders. But it is also very popular among financial institutions as a way of communicating banking information with their customers.
Improvements with artificial intelligence over the last year or so have made it possible for Chatbots to listen, comprehend, and formulate responses to customers by better understanding human language and communication. For Wells Fargo, getting into AI Chatbot is more than just about repairing damaged relationships. It is about staying relevant.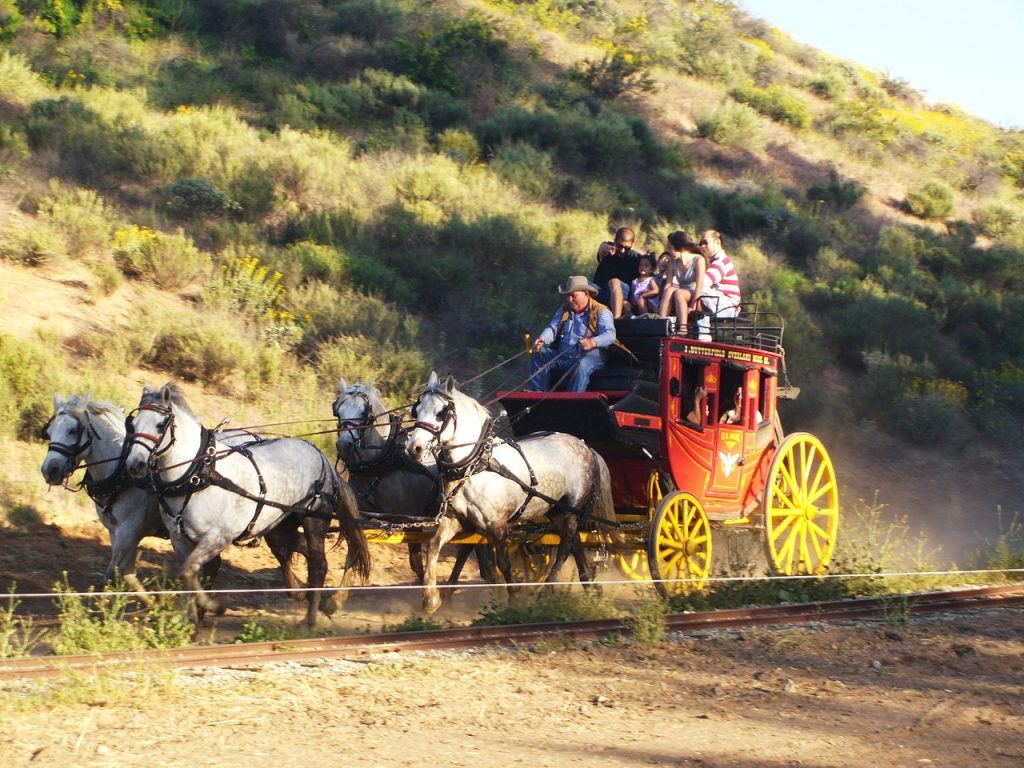 Many financial institutions debuting AI
The number of financial institutions using AI Chatbot has increased dramatically as well. Customers are able to text customer service and ask for information about their balance or questions about locating ATMs or banks. Rather than being required to text a specific code to get those types of answers, users will be able to use real language and ask the Wells Fargo Chatbot for more information.
Other financial institutions have been getting on board too. This includes Capital One's Eno system, TransferWise's Facebook AI Chatbot, and even Generale, a French bank, that has a chatbot to answer customer questions. Wells Fargo isn't the first company to dive in, but it is definitely getting an edge from its new chatbot system.
Making customer interactions easier
When customers are trying to get more information, they will often spend hours researching your site or what others on the internet have to say about it instead of spending five minutes calling a customer service representative. Having the ability to quickly text your question for an answer instead of having to spend time researching for an answer will save customers time and get them more direct and accurate information. It is the main reason why businesses have been making the leap to AI in the last year.
Social media platforms, such as Facebook, have been making changes to allow for businesses to use Chatbot on their messaging system.
Will it be enough?
The question is whether or not Wells Fargo's new AI Chatbot system will really help Wells Fargo to regain the trust of customers. The financial institution's goal is to prove that the customer really is important, and making changes like this might be able to do that. Only time will be able to tell whether or not it is enough, but Wells Fargo is definitely on the right track.