More and more businesses have started incorporating chatbot into their businesses but especially in the customer service department. Not only is this a good way to stay in constant communication with customers, but it is also becoming necessary. If a business hasn't adopted chatbot yet, it is time to get setup with an artificial intelligence company to take care of it. Customers expect it, and businesses will benefit from it.
Why is Chatbot so Popular
The current chatbot market is at $703 million and is expected to rise to $3172 million by 2021, a 35.2% growth rate. On top of that, 80% of companies say they are already using chatbots or are planning to use it by 2019. One of the reasons why AI Chatbot has become so popular is because of Millennials. This is a group of people who love to use technology and prefer it over communications with live agents. A report recently showed that 40% of Millennials say they are using chatbots every day already, which shows just how popular it is among a huge demographic of the buying population. Customers like being able to engage with a computer to get fast answers whether that be through text or company chats.
There are also numerous benefits to a business choosing to use chatbot. Here are a few examples:
Recorded chats make it easier for machine learning to analyze and gain insights into customer behavior

Businesses can offer 24/7 customer service options

Live customer service agents can focus on interactions that require more creative thinking instead of answering repetitive questions

Customers are able to get fast and efficient answers

Wait times to speak with customer service decrease as fewer customers need to speak with a live agent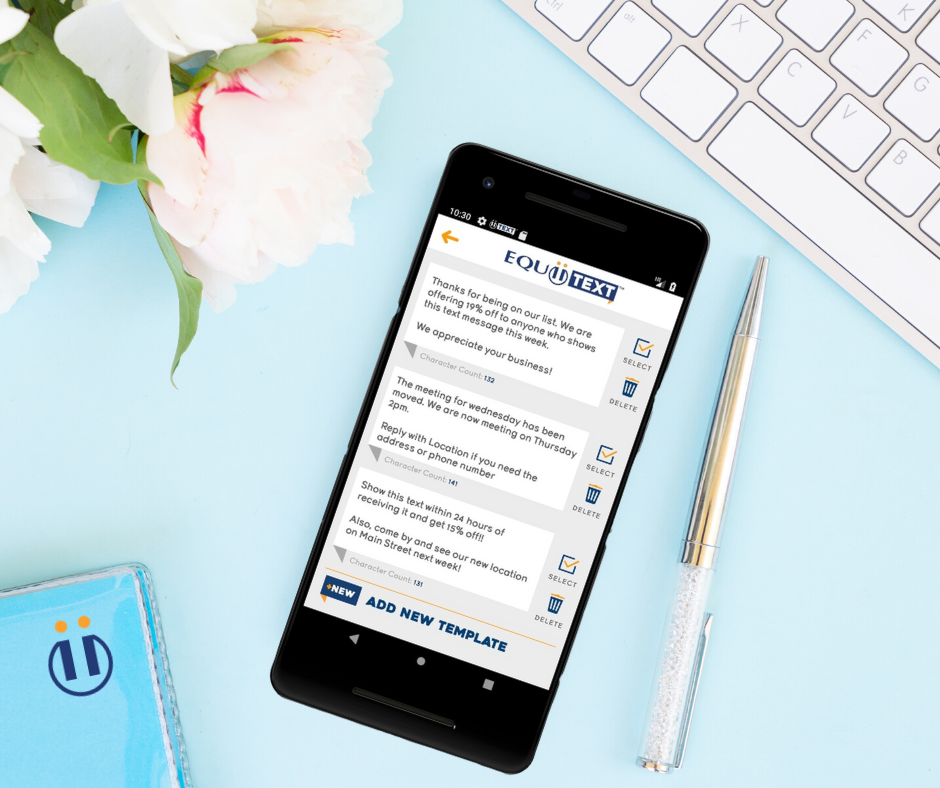 How can a business use chatbot effectively?
While working with an artificial intelligence company to define the best AI chatbot practices for your company is best, it is also important for your business to know what to expect. A chatbot needs to have rules in place to help it determine what the question is from the customer and how to properly answer it. If the rules aren't done properly, the chatbot will answer questions incorrectly causing more frustration than help for the customer. This is definitely something that needs to be avoided, which means setting the correct parameters and giving the chatbot the right answers.
Do not make the mistake of assuming that chatbot customer service can replace a human agent entirely. While chatbot can reduce the number of employees needed since it can work 24/7 while you may not necessarily want to force those hours on customer service representatives, there are questions a chatbot will not be able to answer. There's a certain level of creative thinking needed by real people to answer questions. A chatbot is intended to assist a customer service department and improve their jobs, not get rid of them entirely. There are also many customers who are unwilling to work with a chatbot at all, and it is important they still have the ability to contact a person directly.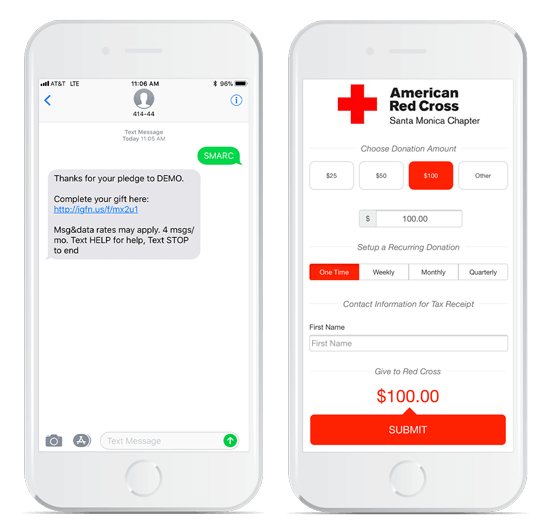 Another thing to consider is ensuring the chatbot has the right amount of human emotion in responses with customers. You don't want the chatbot coming off too unfeeling or robotic. Again, the artificial intelligence company you are working with will be able to more easily determine the exact responses a chatbot should give and what the best actions are for chatbot parameters.
Simply to enhance the experience
The most important thing for businesses to remember when using AI chatbot is that it is used entirely to enhance a customer experience by providing more options for customer support. A successful customer service team will engage customers in whatever way they are most comfortable. That may be through email, chat, text, calls, or even through social media interactions. Chatbots should be used in addition to regular customer communications in order to enhance an experience instead of limiting it. It is extremely powerful technology that will give a business a competitive edge if used properly.