Summer can be a difficult time in the salon industry since people are too busy taking vacations and having fun to schedule a haircut or get their nails done. If you've got a wide open appointment book to fill whether it be for haircuts, massages, or manicures, SMS marketing can help.
Here are four ways you can use SMS Marketing to get people through the doors.
SMS marketing is great for flash deals
Great deals that are too good to pass up and available for a very limited time–think hours not days–are especially effective when sent via text. Because they're time sensitive messages, SMS is the ideal channel for delivering them. Approximately 95% of recipients will receive and read the text within three minutes of receiving it.
Location based marketing
People are more likely to redeem a mobile coupon or show up for a limited time deal if they're already in the area when they receive it. SMS campaigns can use smartphones' built-in GPS to automatically send a special offer when a person gets within a specified distance of the place of business.
Use SMS for appointment reminders
In addition to getting new appointments, you need to try to limit the number of missed ones since every missed appointment is lost revenue. Print reminders are likely to end up in the trash and emailed reminders may accidentally get filtered into a junk folder. Text reminders are usually received and the recipient has the option to click on the date and time listed in the text to set a reminder or add it to their calendar app.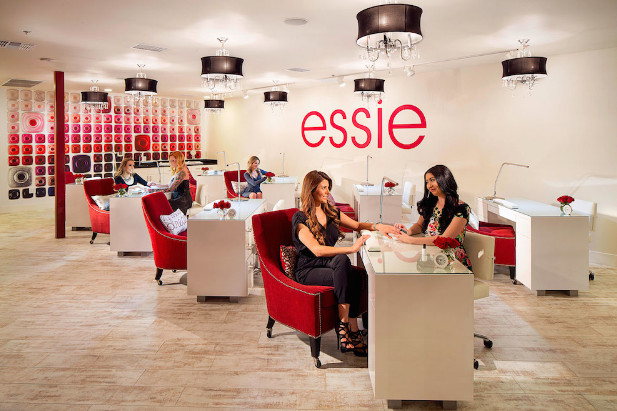 Invitation for reviews
In addition to retaining existing customers, you want to win over customers who are growing dissatisfied with their regular stylist. When a person is trying to find a new salon, one of the first places they'll look is on online directories like Google or Yelp to read customer reviews.
You can use SMS to send recent customers a link to these direction along with an invitation to leave feedback. Lots of good reviews will help you continue to build your customer base and keep busy, even during the summer months.