According to a recent Tech Crunch article, Cardi uses text messages to directly communicate with her loyal fans. Texting with her fans gives Cardi B the opportunity to engage one-to-one directly with her biggest supporters. There are no middle-men, they are candid conversations about real topics. Cardi B is not alone in the rising trend for celebrities to use texting, Matchbox 20 and Atlantic Record artists have growing text messaging subscribers.
Text message communication has come a long way in the last decade. As texting continues to advance, customer behavior is changed more and more. It's a change that marketers everywhere should be aware of. As people become interested engaging with brands directly, it becomes more important for marketers to interact with your fans on a more personal level. The goal for any mobile marketer should be to gain customers' loyalty. Here's a look at a few ways to accomplish this goal.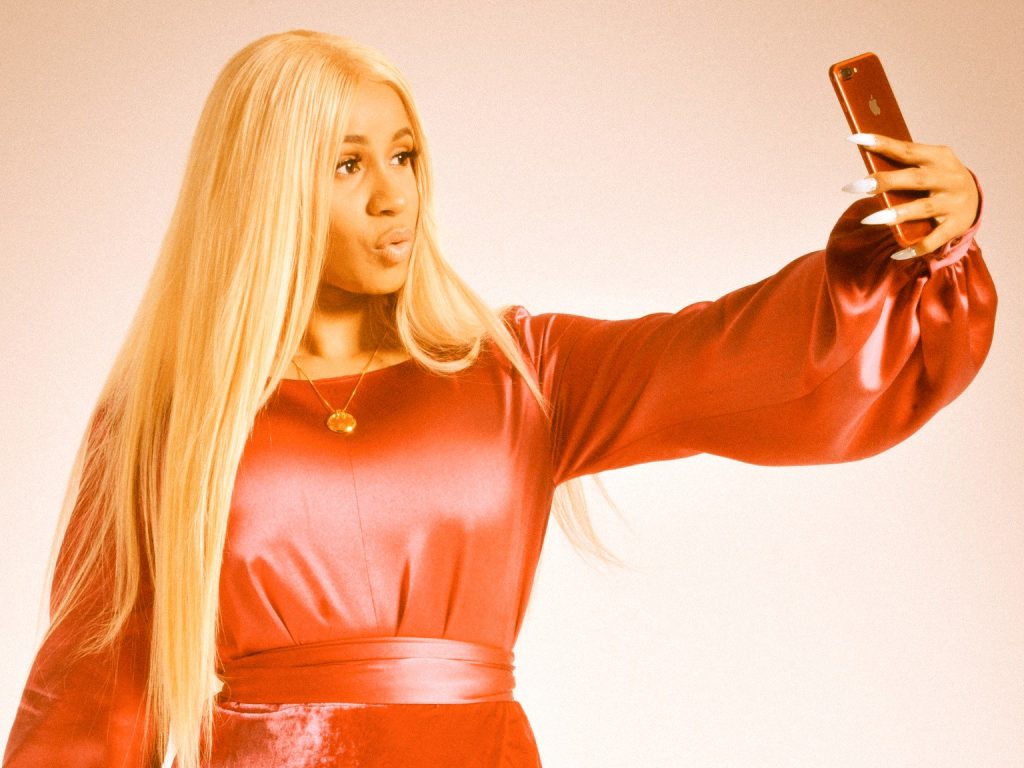 Try SMS marketing
If you want to connect with mobile customers on a personal level. There is no better way than SMS. There's something about a text message that makes it seem a little more personal. It's also immediate and almost guaranteed to be opened. Most texts are read within the first few minutes of being sent. The best SMS campaigns are those that truly connect with customers on a personal level.
SMS marketing tips
Here are a few tips for making sure your SMS campaign gets personal:
Gather data. Simply getting a phone number and sending texts isn't sufficient. Think how much more personal your SMS campaign can be if you get just a little more information. For example, if you know a person's birthday, you can send a special birthday offer for that day.
Personalized offers. Imagine a sporting equipment store sending out a text message advertising deals on baseball gear to a customer who is only interested in football. Not only is that paying for a wasted text, but it's likely to make that customer lose interest in that brand. Imagine how much more effective a texting campaign can be when messages are tailored according to people's interests.
Make sure customers feel appreciated and important. Above all, your SMS marketing efforts should make customers feel special. You can ask for their feedback to demonstrate that you care about their opinion. You can offer exclusive deals only to those who have opted in to receive your texts so that they feel appreciated.