SMS messaging, in recent years, has benefited organizations and businesses in almost every industry. In fact, a 2020 report shows that SMS messaging is substantially growing as the preferred communication method by individuals and businesses.
Emails Are Becoming Outdated
Most businesses and organizations still use emails as their primary means of communication. Emails have the ability to send as much or as little information as needed, and you can include images, attachments, and even videos. Unfortunately, emails are so frequently used that receivers are finding them less and less relevant. Flowroute reported that only one in four emails is even read, and that 81 percent of consumers think they receive too much spam from businesses. The dissatisfaction toward emails and their relevance greater proves the usefulness of communicating through text messages.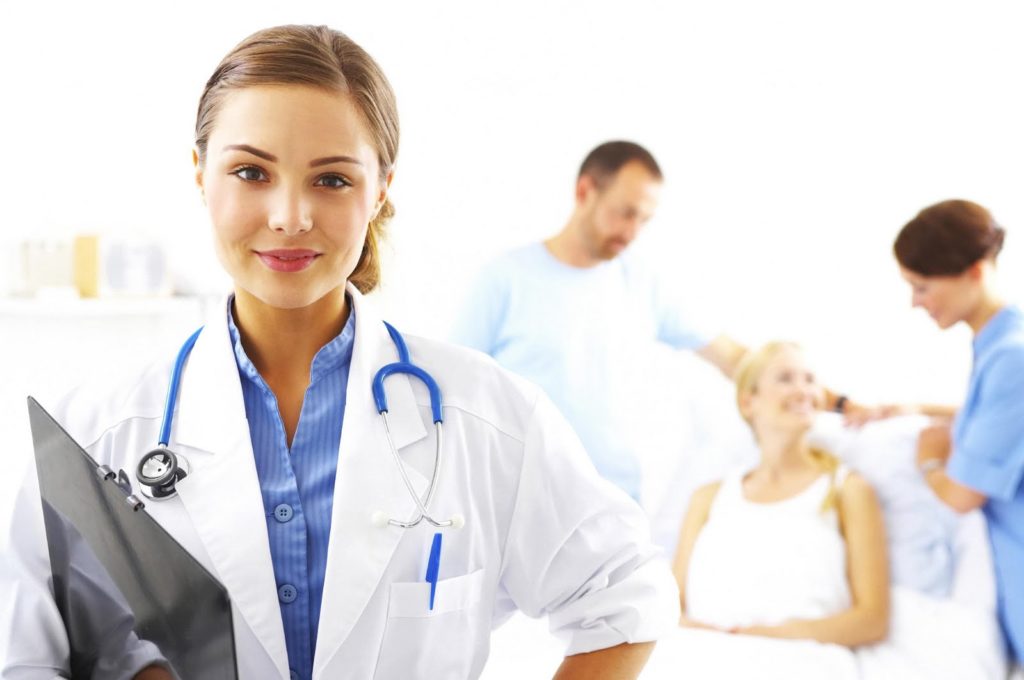 Healthcare Improves Communications through SMS Marketing
In terms of industries utilizing SMS messaging, healthcare is outpacing all others in their smart use of SMS messaging. Health IT Outcomes reports that SMS messaging has many benefits in the healthcare industry. For example, researchers from Perelman School of Medicine at the University of Pennsylvania found that a text message based hospital communication system, rather than traditional paging systems, benefited both hospital staff and those under their care.
The study found that hospitalized medical patients on inpatient services whose care providers used text messaging had shorter hospital stays that patients whose caretakers used a traditional paging system.
SMS Messaging for Reminders and More
SMS messaging benefits the healthcare industry in a wide array of tasks. Most healthcare facilities now use text message services to communicate with patients about appointment reminders, prescription refill information, and more. By using text messages for these healthcare-related communications, patients and consumers are more satisfied. More than fifty percent of people prefer to receive a text message when it comes to appointment reminders, prescription refills, and fraud and service outages.
The healthcare industry knows how to communicate with its patients. And while SMS use is increasing, more industries need to get on board to receive the benefits and to better reach their audiences.