Artificial Intelligence is more advanced than ever. While it isn't as advanced as the personal assistant Iron Man and SpiderMan use in their suits quite yet, it is actually extremely useful.
Not only are people using AI personal assistants every day on their phones, businesses have started using it more frequently in their customer service departments. In fact, a recent study shows that 91% of the leading companies in customer satisfaction are already using AI.
Here are some ways businesses are already working with artificial intelligence startups to create a more efficient and successful customer service department.
Chatbots through texting and chat
Being able to advertise to current customers through texting is great, but it is even better if those customers can text you with questions they have.
Businesses are already focusing on putting artificial intelligence to work answering questions that come in real time through texting.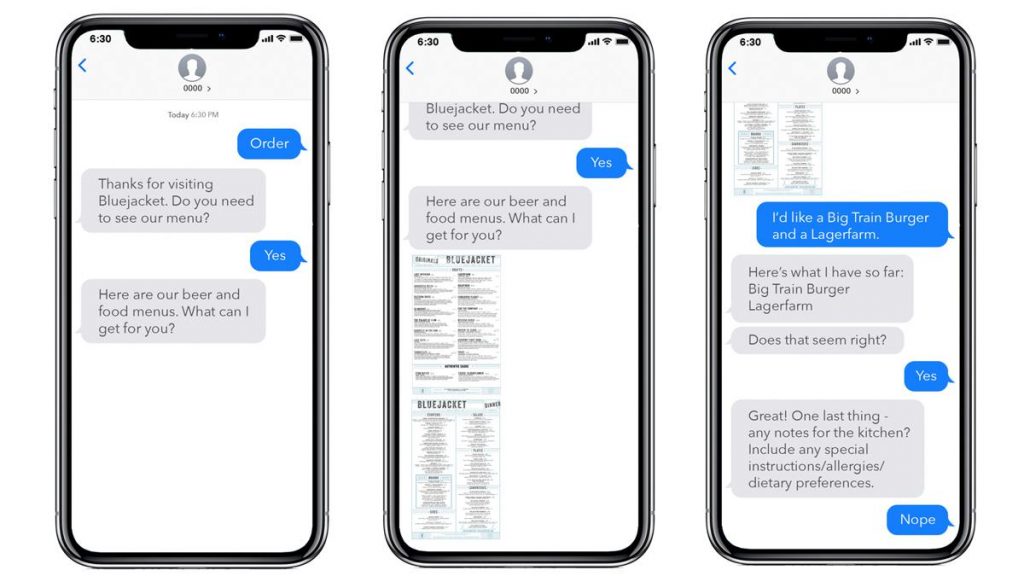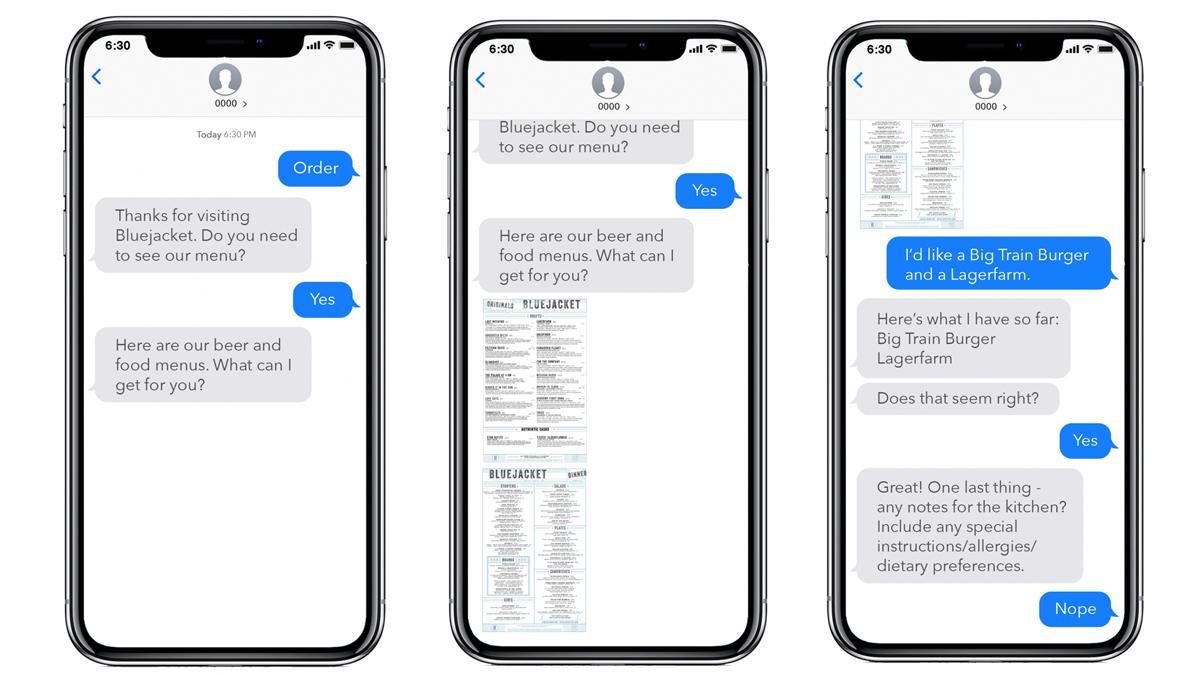 This saves the customer service time avoiding answering mundane and repetitive questions while customers are satisfied at the ability to get a fast and accurate response from a business.
Businesses are using this technology with chat features already as well. Whether chatting through social media or through a chat box on your business' official website, customer service departments are able to use AI chatbot to respond to customers.
Most people don't even realize they are really talking to a computer. However, AI is so sophisticated now that it can read the information being displayed in real time and formulate a response to the customer's question.
Feeding information in real time
Another amazing way customer service departments are improving interactions with customers is by using AI during phone conversations with customers. The technology is able to listen in to the conversation and feed information to the customer service representative during the call to help the agent respond in the best way possible.
Artificial intelligence works very well because it has the ability to analyze data and produce results faster and more accurately than a human. It can tell what a customer is most likely to respond well to making it easier for the customer service rep to respond with the right answers all the time.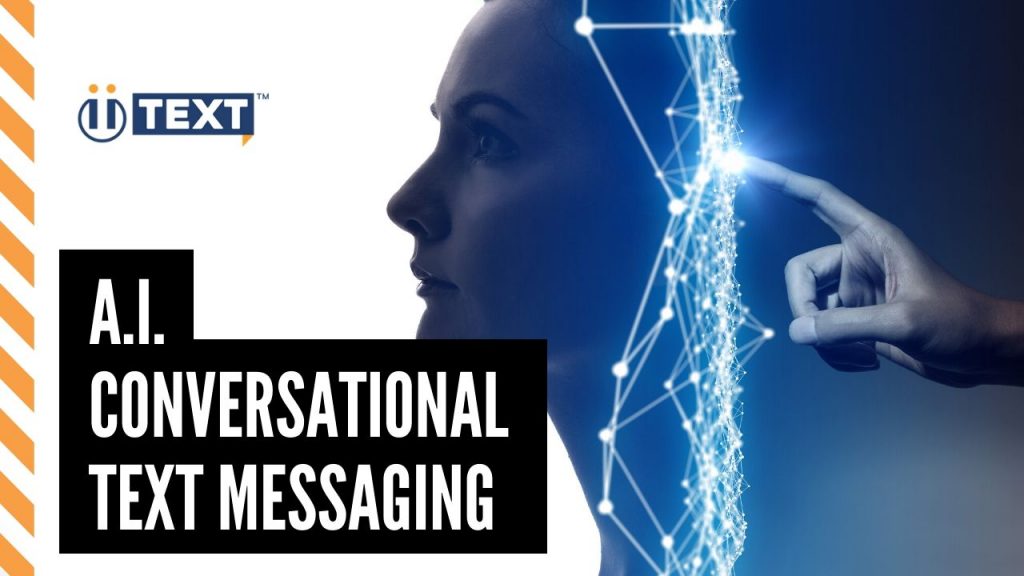 Use with social media
As already mentioned, AI is already being used by customer service to communicate with customers through chat. But what you didn't know is that AI kicks out information helpful in communication with customers on social media as well. Whether that is through commenting on posts, what exactly to post, or even how to respond to criticisms posted to a business' social media site.
Businesses are using this to respond to customers on Twitter, Facebook, Instagram, Snapchat and other programs. It can be useful in responding to customers on ratings sites as well. AI gives businesses the key to responding to customers in the best way possible by analyzing how that customer responds to information and what they most likely want to hear from your business.
Affordable solution for all companies
One thing that makes AI so appealing is that it is sophisticated technology that is affordable enough to be used by any companies. Both small, medium, and large sized businesses can afford to use AI and can benefit greatly from adding it to the customer service department.
Rather than hiring extra customer support to work round the clock, Artificial Intelligence is available 24/7. It will reduce the total number of customers your representatives need to work with on a regular basis, because chatbot can answer most of the questions. And customers are more satisfied by being able to quickly and easily reach a customer service agent.
AI is so good at imitating human conversation that most people don't even realize they are really communicating with a machine.