The adoption of new technologies by smaller brands is usually seen as a sign that that technology has really "made it" and is here to stay. But it's the larger corporations that set the trends and really help a new technology to get noticed in the first place.
Many smaller companies are beginning to use chatbots for customer support but it's also fun to take a look at how tech giants like Facebook and Google are putting chatbots to work to get some idea of what we can expect from chatbots in the future.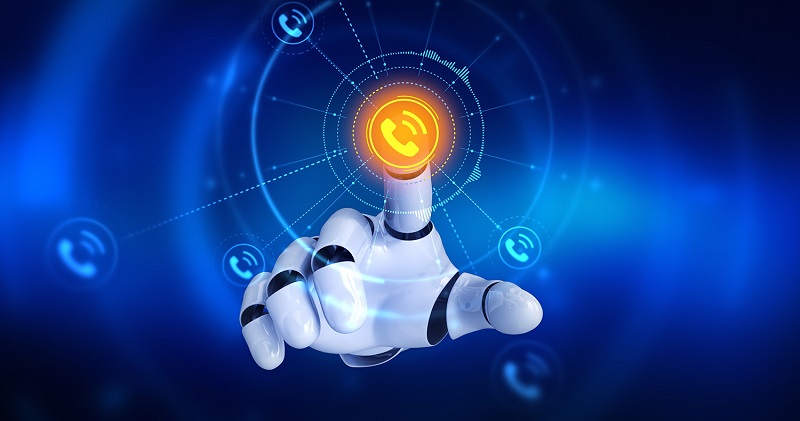 Facebook
Facebook has gives developers ability to deploy chatbots on Facebook messenger. With more than 1.2 billion monthly users and more than 100,000 deployed chatbots, Facebook messenger is the single most important messenger platform when it comes to the development of chatbot technology. Facebook is also working on a more AI-intensive digital assistant/chatbot of their own they call "M."
Google
Google's chatbot strategy is about getting people to interact with chatbots in their day-to-day life and not just while using a mobile device or desktop computer. Their chatbot, Google Assistant, which was unveiled in May of 2016 is already deployed on its very own website where people can ask it anything they want and people can purchase something called Google Home to give them access to the chatbot in any room in the home. They plan to also deploy it on smart TVs and wearable tech as well.
Amazon
Amazon's strategy is similar to Google's. Their chatbot, named Echo, can be talked to via a device they call Echo Dot which you can place in any room in your home. You can use it to place Amazon orders, playback your favorite music, or call or message your friends.
Microsoft
Microsoft already has their own digital assistant Cortana which works across Windows on Windows phones and computers. Their chatbot strategy is focused on making chatbot building tools available to developers who can then program their own task-specific chatbots which can operate under the direction of Cortana. Essentially, it's a web of simple chatbots that can be used in connection with one super chatbot.
Nuance
While Nuance may not be a big name brand for the average consumer, businesses are aware of it. Rather than provide a platform for chatbot development and deployment, Nuance has created a chatbot named Nina that can help brands automate customer support and customer self-service. While bigger brands will prefer to develop and name their own proprietary chatbot, smaller brands that don't have the know-how and funds to make their own bot can pay to incorporate Nina on their own website or mobile app.