The mobile app marketplace is extremely overcrowded. Between the IOS and Google Play stores (the two most popular) there are approximately 5 million apps available for download. The vast majority of mobiles apps that are downloaded are used once or twice and then never used again or they're deleted soon after being downloaded and never downloaded again. The trick to developing a mobile app that is continuously used is two-fold. The first requirement is to develop an app that offers real utility and value. It needs to be able to do something that no other app does, or it has to do a thing better than any other app. But even having done that, it's not a guarantee of success, you have to promote your mobile app to your frequent customers.
SMS is a great way to do this because your audience are all mobile phone users with the capacity to download the app and those who've opted in have already demonstrated a desire to be loyal customers. You can use SMS to promote your mobile app in the following ways:
Use SMS marketing to acquire new users
Getting people to download and begin using your mobile app in the first place is often the hardest part. You have to generate awareness of your app in the first place. A great way to do this via SMS is to include a download link which will take people right to your app's page on the app store. Include a call to action and an incentive for downloading such as a freebie or mobile coupon of some kind.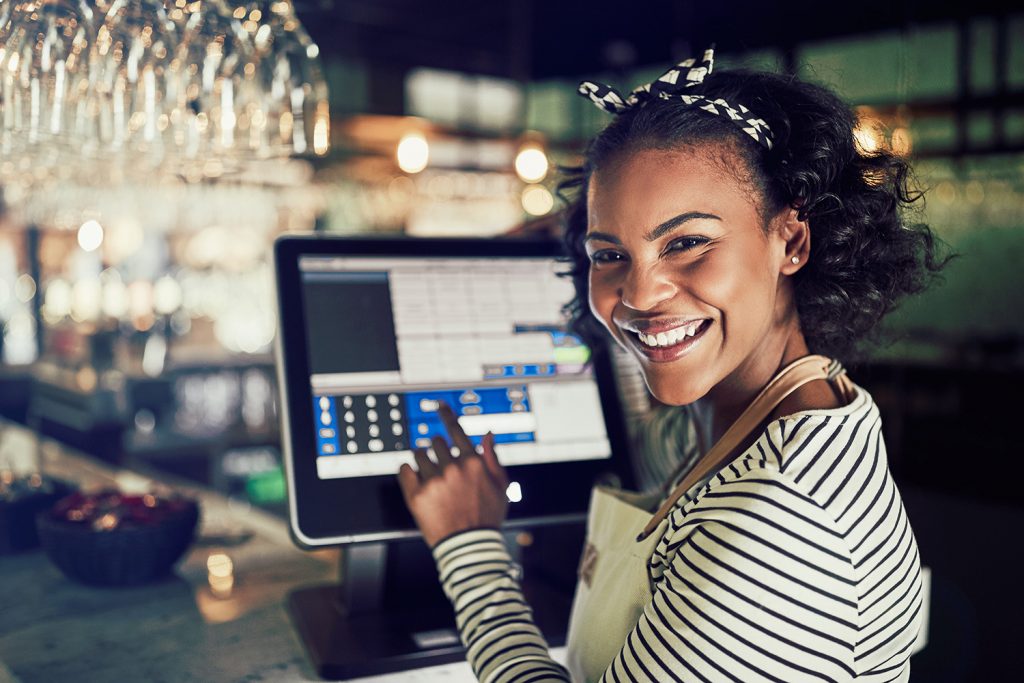 SMS marketing can re-engage dormant users
If you're noticing a drop-off in the number of people regularly opening and using your mobile app then it's time to send a reminder message. Often a reminder alone won't be enough. You may first need to conduct some research in the form of short surveys to determine your app's weaknesses when it comes to retaining users and you may have to go back and make improvements to your app before promoting it again via text.
SMS marketing can re-acquire users
For those who've deleted your app completely, you can use SMS to inform them of updates you've made to the app since they've deleted it being sure to include new features that were requested by users and fixes to problems that were stumbling blocks for users. By using SMS to keep loyal customers updated, you improve the odds that people will give your app a second chance.