Think of the last time you received a text message and didn't open it. Can't remember? That's because people don't ignore texts. Now think of the last time a piece of mail when into the trash unopened, or you deleted an email without reading it. Probably today. Though mail and email can be effective tools for marketers, they pale in comparison to the effectiveness of an SMS marketing campaign.
The open rate of text messages is close to 100%. SMS is especially effective when the information you need to communicate is time sensitive. People view texts with more urgency than emails. So not only will your text be seen, but it will be seen within minutes. If this is your first time considering an SMS campaign, here are some tips to help get you started with launching your first SMS campaign.
Considerations
Many business owners that jump into SMS marketing do so simply because it's what everyone else is doing. But even if that's the case, you can't just wing it when it comes to SMS. There are a lot of considerations to keep in mind if you want to be successful:
Have your customers opted in? Getting permission before you text isn't just recommended. It's required by law. Under the Telephone Consumer Protection Act (TCPA) you need to get consent before sending texts to consumers.

What do you want to get out of text message marketing? Are your goals realistic? If you don't have clear and reasonable objectives, you can't possibly expect to have success.

How will you measure success? Your goals are worthless if you have no way to measure your progress towards meeting them. For instance, if you want to use SMS to send promotions, you need to track how many customers are taking you up on your offers.

What messages will you send and when will you send them? With SMS, you're paying for every text you send. You want to make those texts count. You need to think carefully about every word. Make sure your messages are relevant and valuable to customers and that you're sending them at the right time.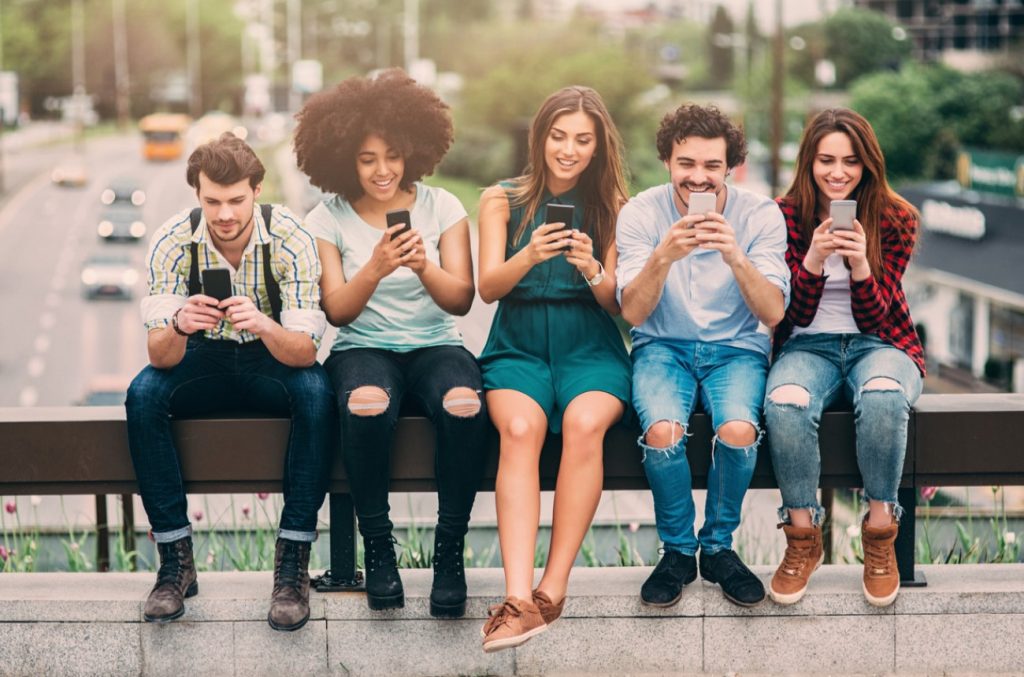 After you've launched your campaign
Your work doesn't end once your campaign has been launched. You need to pay close attention to metrics to see how you're doing in relation to your goals. If you're falling short, you need to fine tune your SMS campaign to constantly improve. Over time you'll learn what works and what doesn't.
Don't be afraid to think outside the box, there are many different uses of SMS. Try finding creative ways to use SMS that benefit your customers such as sending receipts, shipping notifications, and order confirmations. Customers are used to businesses that use SMS simply to promote their products or services. You can stand out by using SMS to make their lives easier. They'll appreciate it and they'll remain your loyal customers.