Restaurants receive some of the highest benefits from mobile text marketing.
Perhaps your goal is to build the number of take-out customers; maybe you want to increase the amount of new and returning customers to your restaurant while simultaneously increasing your check average.
EquiiText knows exactly how to help restaurants, bars, coffee shops, smoothie shops, creameries, and everything in between! It has been proven time and time again that using text messaging to advertise restaurants and bars to customers is one of the best marketing tools available.
Case Study 1: Jack in the Box
Jack in the Box discovered that coupon redemption rates were 3-5 times higher when the fast-food chain used mobile text marketing, as opposed to traditional email marketing. The restaurant offered 2 free tacos to any customer who opted in and subscribed to their texts.
Jack in the Box further found that 26% of the consumers that received mobile text promotions attributed their in-store purchases to those texts; 32% of mobile text recipients attributed their visit to the restaurant on text-message advertising; and 21% of mobile text recipients recommended Jack in the Box to another person based on text promotions they received.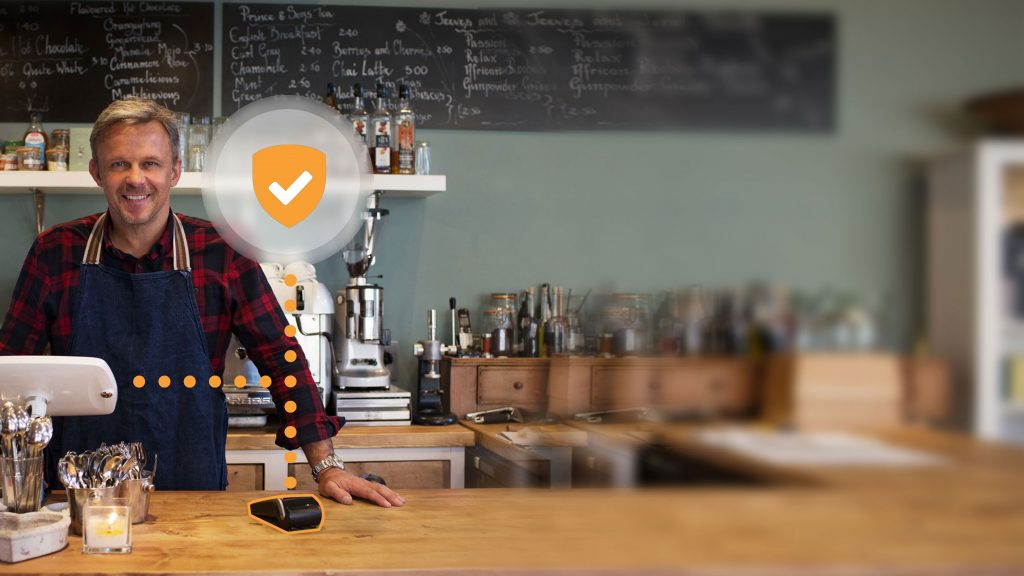 Case Study 2: Antonino's Pizza & Grill
Similarly, Antonino's Pizza & Grill in the Puerto Rico used mobile text marketing simply to make their targeted audience aware of Antonino's Pizza & Grill locations in an attempt to bring in more foot traffic to their individual pubs. Over the course of 4 weeks, Antonino's Pizza & Grill  sent approximately 77,000 texts to males between the ages of 18 and 34.
At the end of the promotion, their data showed that about 75% of those who were texted visited a Antonino's Pizza & Grill because of the SMS message. After the promotional texts were sent, Antonino's Pizza & Grill sent a follow-up survey to the recipients, finding that 53% of those who received the first text remembered seeing it.
This alone is evidence that people are more likely to open and read text messages than they are any other form of traditional marketing.
‍
There are dozens of case studies on food and drink establishments that have found success in SMS marketing, including Pizza Hut, Jamba Juice, Texas Roadhouse, Taco Bell, and many more.
Generate Interest for New & Returning Customers with Texting
A common denominator in these case studies showed that these food & beverage restaurants typically offered promotional items, discounts, or coupons as a way to generate interest in new and returning customers. This specific marketing tool is incredibly viable with great results!
Schedule Messages & Send Alert of Opening Hours
Thanks to EquiiText, you can send scheduled campaign messages to all your SMS subscribers to alert them of your upcoming deals and specials. And, thanks to our Artificial Intelligence, ALINA, if your customers want to respond to your campaign message to get more information, she can manage all these inbound texts seamlessly and naturally.
We've used Equiitext since 2018 and have never looked back. We operate 18 pizzerias in Puerto Rico and use text messaging to manage orders, send offers and specials. I highly recommend Equiitext!

Alfonso P., Antoninos Pizza, Puerto Rico
Equiitexts' Artificial Intelligence Responds to Customer Questions so You Don't Have To
This hands-off marketing approach ensures that you can focus on running your business while still effectively advertising to and communicating with your customers.
Affordable Prices for Restaurant Owners
Due to the Covid-19 pandemic, we are helping restaurant owners by offering the first 5,000 credits on us ($46 value). Offer valid until September 2020. Prices start at $14 a month to send images, text messages, links and answer phone calls using Equiitext.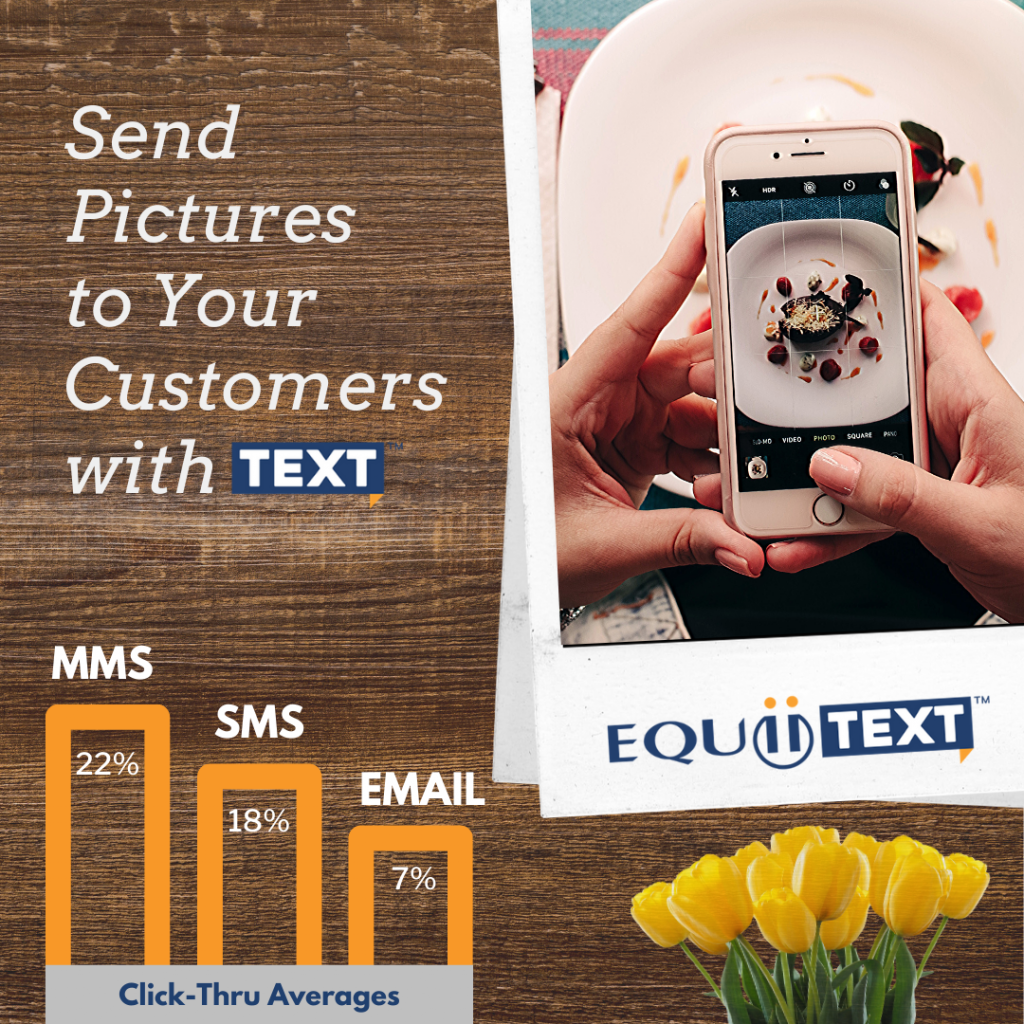 For more information on how EquiiText can help your business succeed, give us a call today! Or, if you want to test our Artificial Intelligence out for yourself, send her a text and see how conversational she really is!