Overview of Why Texting is Superior
Email and social media are great for most organizations to reach their audience "one-way" but not so great for true "two-way" communication. For organizations like Red Cross, there are some decisive advantages to texting when it comes to getting questions answered quickly, providing disaster relief, disseminating crucial information and even soliciting donations.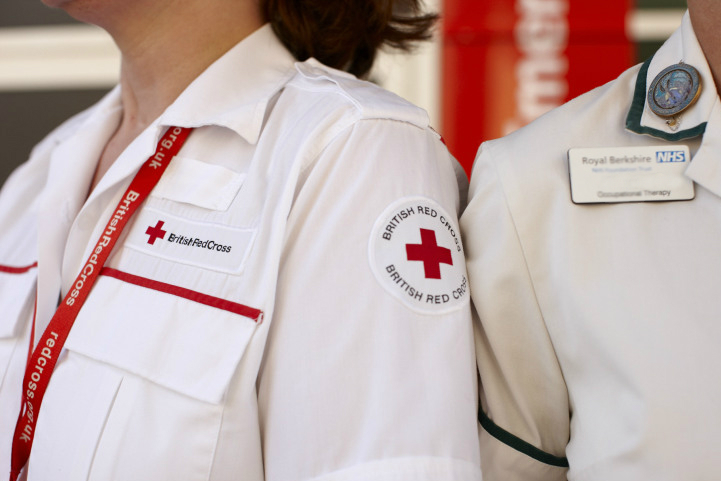 Texting Works When All Others Fail
When there is congestion in the carrier systems, internet outages or when access has been blocked, social media, email and even phone calls typically fail. Even when callers get through they typically get put on hold and have to press #1 for this and #2 for that.
Not only is it frustrating but the vast majority of cases, the question is the same as the last thousand calls. Given their low bandwidth nature, texts typically get delivered by wireless networks even in peak usage situations.
Artificial Intelligence Text Messaging
Machine learning algorithms are extremely good at recognizing patterns quickly. They are ideally situation to triage commonly asked question and provide relevant information dissemination.
Give the public access through the most widely used communication medium on the planet and you thereby alleviate the demand on call centers, which will increase the public's satisfaction with Red Cross.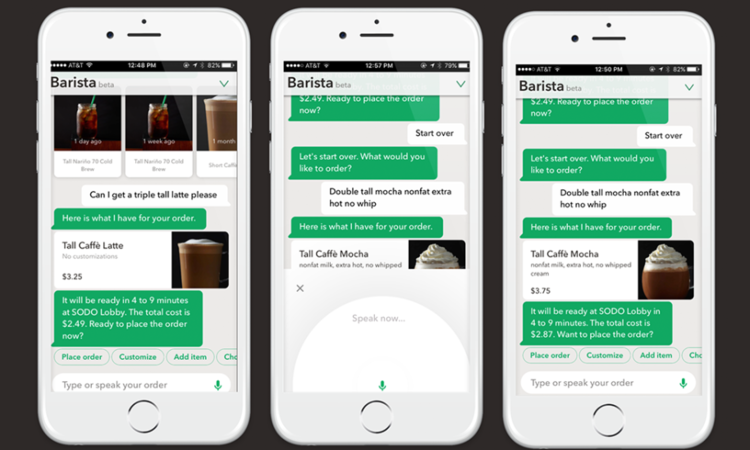 Use Case: NEAREST LOCATION SEARCH
Allow the public to text in their address and zip code into the system. If it's not already a pre-stored location in the database, the system could automatically looks it up through the search functionality on the website here. It would text back the address in Google maps link format plus a link to the site itself in case they need to look up another location and have internet access.
During evacuation scenarios, Equiitext could text back nearest Red Cross location, emergency evacuation rally points, shelter locations, EMS locations, etc.
Use Case: DISASTER RECOVER GUIDES
Not only could the system text the public a link to the appropriate disaster recover guides online but it could actually answer a large portion of the questions directly, thereby providing help to those without internet access. The system supports an unlimited number of frequently asked questions and preset answers.
Example:
Someone texts in the phrase:
"OMG, I think I just breathed in chemicals!"
Systems response:
"If you think you have been exposed to toxic chemicals you should call a Poison Control Center (1-800-222-1222), Emergency Medical Services (EMS), or if life threatening call 9-1-1 immediately.
If you can remove yourself from the exposure do so promptly. Find fresh air and attempt to wash off any chemicals that may be on your skin while you make the call."
Use Case: TIPS AND ADVICE
The public likes access to information that helps prevent disasters and prepare for the unavoidable ones. Allowing the public to ask questions and get relevant answers is the first step. The second part is to allow them to receive both urgent, timely, and geographically specific alerts as well as a series of tips scheduled out over time.
Example:
Someone texts in:
"I would like more information on preparing my home for disasters."
Systems response:
"Be 'Red Cross Ready' by knowing what emergencies or disasters are most likely in your area and have a well-practiced plan and emergency preparedness kit. Also learn first aid and CPR/AED.
For more details respond with:
Children
Seniors
Disabilities
Pets
Person responds with:
"I would like to know more about preparing with children."
Systems Response:
"The most important thing you can do to prepare is to train yourself and your children. General training: http://www.redcross.org/prepare/location/home-family/children
Local training: http://www.redcross.org/find-your-local-chapter
Training for kids: http://www.redcross.org/take-a-class
Use Case: AUTOMATED FOLLOW UP
After interactions with the public about topics they are concerned about, like emergency preparedness for families with children, it is wonderful to actually follow up to make sure they got the information they need.
System message – 24 hours later:
"Thank you for requesting information about preparing your family for emergencies. This is a follow up message to find out if there was any further information you needed or if you had any questions? If so just text back into the system."
Use Case: SOCIAL MEDIA INTEGRATION
When the public is happy they love to show it, especially when they think something is really cool. Being able to text in to the Red Cross and get answers fast qualifies as SUPER COOL! Take advantage of the follow up system and ask them to share their positive feelings.
System message – 5 days later:
"This is your friends at the Red Cross again. We hope we have been helpful in some way. If you are happy with our new texting system please connect with us on your favorite social site by going to this page:
http://www.redcross.org/connect-with-us"
Use Case: SOLICIT DONATIONS
As shown by current and past donations, people love the Red Cross. Making it easier to donate will be all that much better. There are a few ways to allow the public to donate especially from wireless devices.
System message – 20 days later:
"At the Red Cross we save lives. Did you know you can saves lives too? Donating is the best way you can help. If you are interested please go to:
https://www.redcross.org/donate/index.jsp?donateStep=2&itemId=prod10001"
Given the right set up, you can also allow donation by through what is called premium texting. Usually it requires a short code texting number where they would text in the word 'donate' to 504949 to have a donation added to their wireless bill.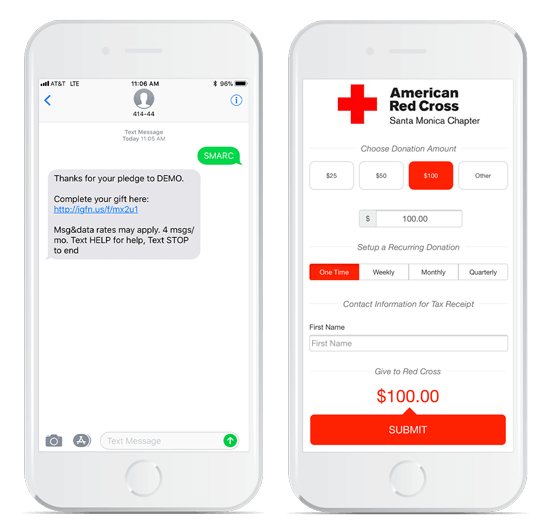 Use Case: EMAIL INTEGRATION
Not everyone enjoys getting alerts and information through texting. Take advantage of our "Email to SMS" relay to get those users to join your email system.
System message – 10 days later:
"We at the Red Cross happen to love people like you. However, we know you may not always want to communicate through texting. If you would rather switch to email please text in: Email Signup
Subscriber response:
"Sign me up for email please"
System response:
"Please send me your email address.
Conclusion
Equiitext is dedicated to making a difference in the lives of as many people as possible. We focus on empowering businesses and organizations with technology they previously could not afford or that was too complicated to operate.
Red Cross has made the biggest impact on the world out of almost any organization on the planet. We would love to help empower those good deeds to reach new generations of people who primarily communicate through text messaging.