As a small business owner, you know that on any given day, you will wear several different hats. Small business owners don't have the luxury of hiring an in-house IT specialist or a human resources team. You often have to fill in for sick employees so you might be a cashier or an assembly line worker or a customer service agent all in the same day. It can be hard to manage your small business's marketing needs when you can't afford a content strategist, a social media marketer, and a website designer. With that in mind, we've compiled a list of six digital marketing trends you should be aware of since you probably don't have time to stay on top of the ever-changing world of digital marketing yourself.
Mobile Marketing Is Increasing 300% Year over Year
Mobile devices are becoming an increasingly important part of our day-to-day lives and it's the single most important channel into a prospective customer's life. You need a mobile optimized website at the very least and you may want to invest in some in-app marketing as well since the average person spends several hours a day on mobile apps.
SMS Marketing is the Most Effective Mobile Channel
SMS is really just a subcategory of mobile marketing but it's important enough to deserve a separate mention. It's the cheapest and most effective mobile marketing channel thanks to SMS's 98% open rate so it's really a no-brainer.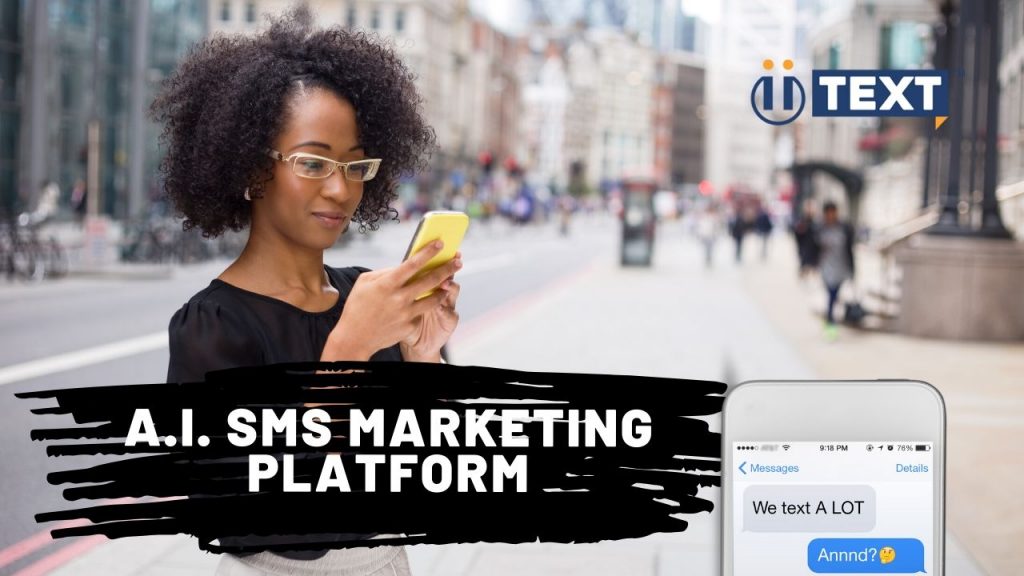 Social Media Growth is Coming from Video
Almost all social media platforms today have some kind of integrated video playback feature and nowadays, posts that are just words or pictures no longer cut it. You don't need a huge, expensive video production team, but the occasional live stream can go a long way it boosting social media presence.
Influencers Can Increase Brand Awareness
As a small business owner, you probably can't afford to hire Beyonce for a 30 second TV spot, you probably couldn't even afford to pay her to mention your brand in a tweet. But that doesn't mean you can't pay for influencers. It may be a niche blogger or Youtuber who regularly reviews the kinds of products you sell. You may even be able to pay him/her with free products in exchange for a fair assessment of those products that will be posted in places where prospective customers will see it.
Personalization Helps Convert Your Leads
It's not enough to start of a mass email with your customer's first name. You need to be gathering data on customer's online behavior and segmenting your audience to provide a more relevant and personalized advertising experience.
Test, Test, Test
Finally, you need to have access to the metrics that can clue you into how effective or ineffective your various marketing efforts are. These metrics are often built into the platform itself whether it's your business's Facebook page or your bulk SMS provider so you can see how many people are seeing your posts, opening your texts, clicking on embedded links, and redeeming special offers.