If you're new to text message marketing (or SMS marketing) then you've made an important step for the success of your business. Now that you've got your feet wet, it's important to continue to fine tune your text message marketing campaign to make it more effective. Here is a look at six tips that, if followed, will drastically improve the success of your SMS marketing efforts.
Special offers should be special
This may sound like common sense, but you'd be surprised how many businesses make this mistake. A 5% off coupon probably isn't going to get the job done. Your customers have opted in to receive your text messages because they were excited about getting great deals. If they're not getting value out of your business's texts, they'll opt out. Now, this doesn't mean you have to break the bank giving away free stuff. Just make sure that your deal is good enough to excite your customers while still making you money.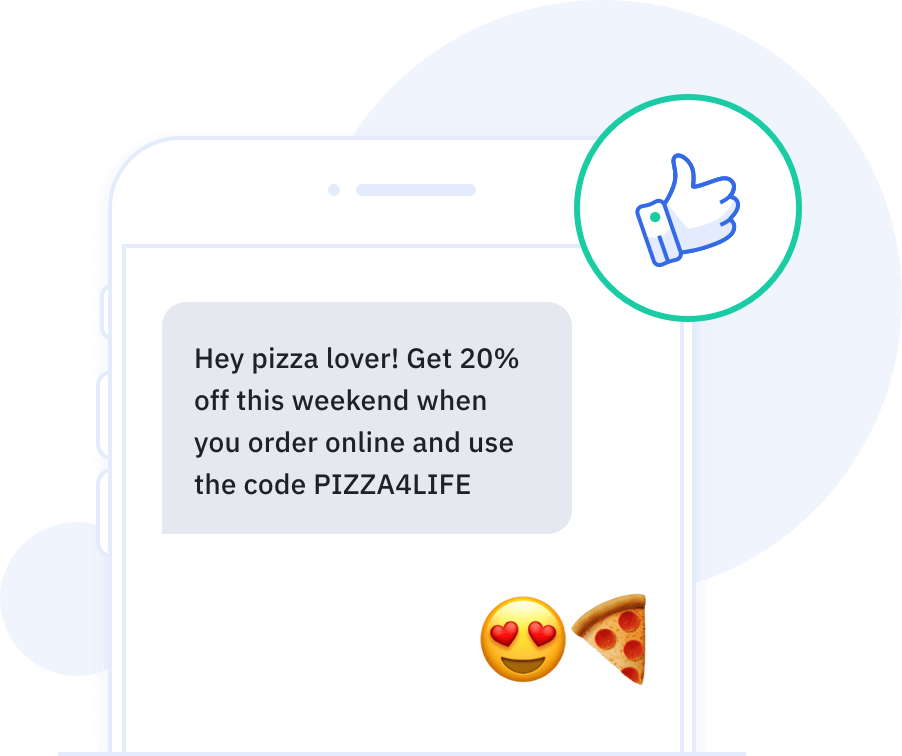 Be original
When it comes to businesses that use SMS marketing, you're not the only fish in the sea. If you want to stand out to customers you're going to need to be unique. Look for ways to display your business's originality. Be creative and be fun, and above all, experiment with different options to make your business stand out to customers. It's better to err on the side of being a little adventurous than to be perceived as being safe. If you need some help with this, a text message marketing company can offer many suggestions for making your marketing efforts more creative.
Be considerate
While you want your texts to be fun and representative of your business's style, you don't want to offend your customers. Make sure that every message you send is not going to offend in any way. Also, make sure that your texts are sent in compliance with telecommunication laws. That means no texts before 8 a.m. or after 10 p.m. It also means, not texting anyone unless they have given their permission by opting in. Finally, being considerate includes how often you text. Even one text every day is probably overkill. Limit your texts to times when you have something exciting to offer your customers.
Think about timing
If you run a donut and coffee shop, you probably shouldn't be texting your customers late at night. They're going to forget about whatever offer you texted them about by the next morning. Make sure that you're sending your messages at times when they will be the most effective at motivating your customers.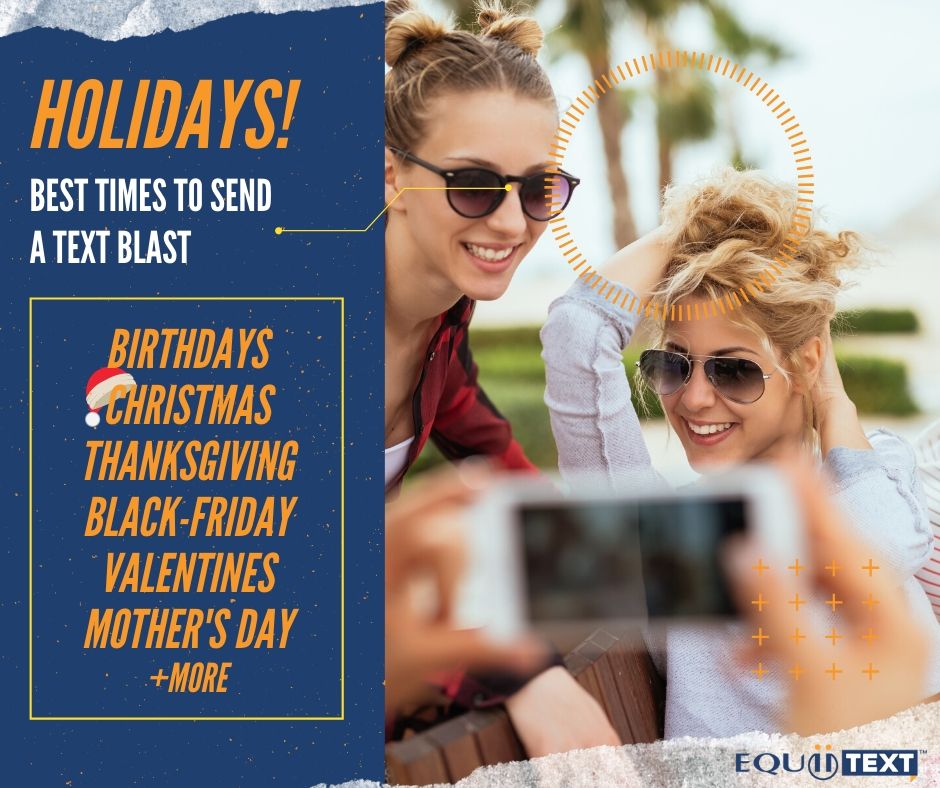 Know your audience
This cannot be stressed enough. Your best customers will be those who feel that your business relates with them. You cannot know your audience enough. Know everything about them and find ways to relate with them and they will return the favor by doing some free marketing for you.
Advertise your SMS campaign
Your SMS campaign can't do much good if your customers don't know about it. Take every opportunity to advertise it. Use social media, your business's website, and any other avenue you can think of to let your customers know about your text message marketing efforts.
Source: Business2Community