The year 2020 may very well be the first one in which Generation Z is more important to retailers than millennials when it comes to holiday advertising. If young people are an important part of your customer base, then here are six things you need to know about this particular demographic heading into the holidays.
They do their homework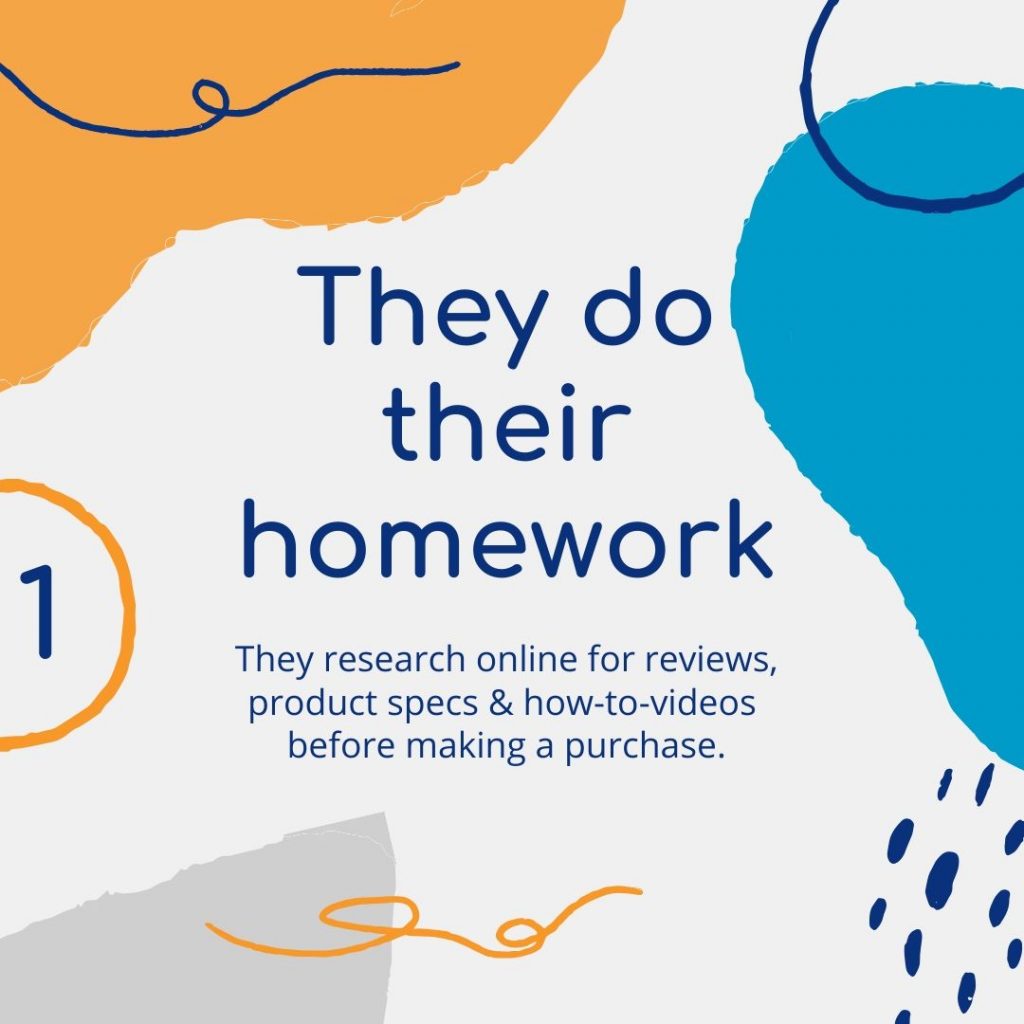 Gen Z likes to research and read reviews and weigh options before buying; 80% of Gen Z holiday shoppers say that they research a product online before buying it and as the price of the product increases, the likelihood of researching it first goes up. More than half of Gen Z holiday shoppers said they began researching products in October or earlier.
What this means for businesses: make any relevant information about products you sell online or in stores readily available. Especially try to promote good reviews of those products.
They can be impulsive
At seeming odds with the previous point is the fact that Gen Z can be quite impulsive in their shopping habits. This is the generation that coined the phrase "YOLO" after all. 70% of Gen Zers say they make impulsive holiday purchases especially when they see a good deal, that's higher than any other age demographic.
What this means for businesses: make sure there are plenty of "stocking stuffers" on display through the store and especially near the point of sale so they can discover last minute ideas as they're about to check out. Online businesses can offer an online equivalent by offering a deal as shoppers head to their cart to complete a purchase totaling more than a specified amount.
They're open to suggestions
Fifty-nine percent of Gen Z holiday shoppers said they routinely make purchases based on a retailer's recommendation. Since they were born and raised in the social media age, they're also heavily influenced by the recommendations of peers, bloggers, and vloggers.
What this means for businesses: Feature a deal of the day leading up to Christmas or the New Year. Publish a top ten list for popular products. Get the right influencers to promote your brand and encourage your loyal customers to share your brand and products with their friends.
They're picky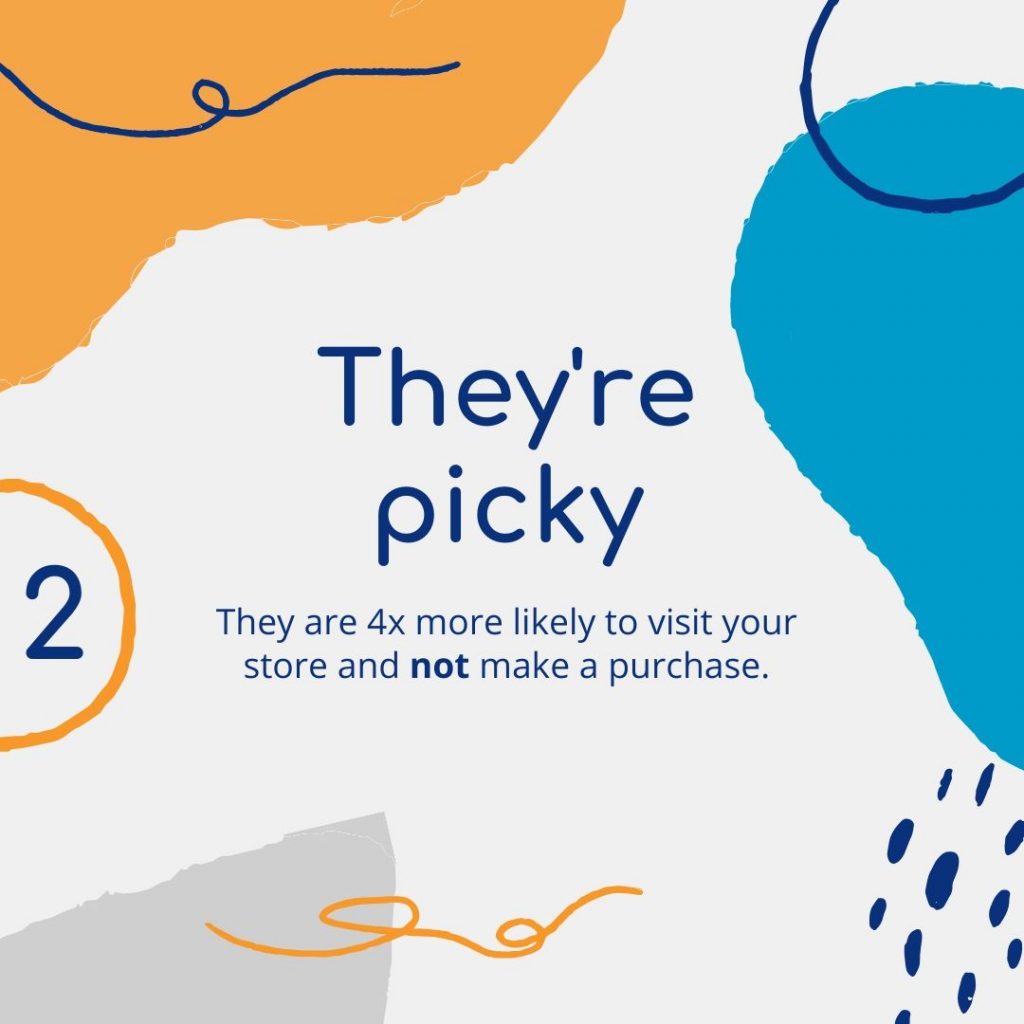 On average, Gen Zers are four times as likely than the other generations to leave a store without making a purchase at all because they can't find exactly what they're looking for. They're also the most likely to return an item in the week following Christmas.
What this means for businesses: Make sure you have plenty of stock for items that are sure to be popular. You might poll your target audience to know their preferences as Christmas approaches. Make sure you have plenty of staff to quickly and efficiently manage after Christmas returns.
They leave positive reviews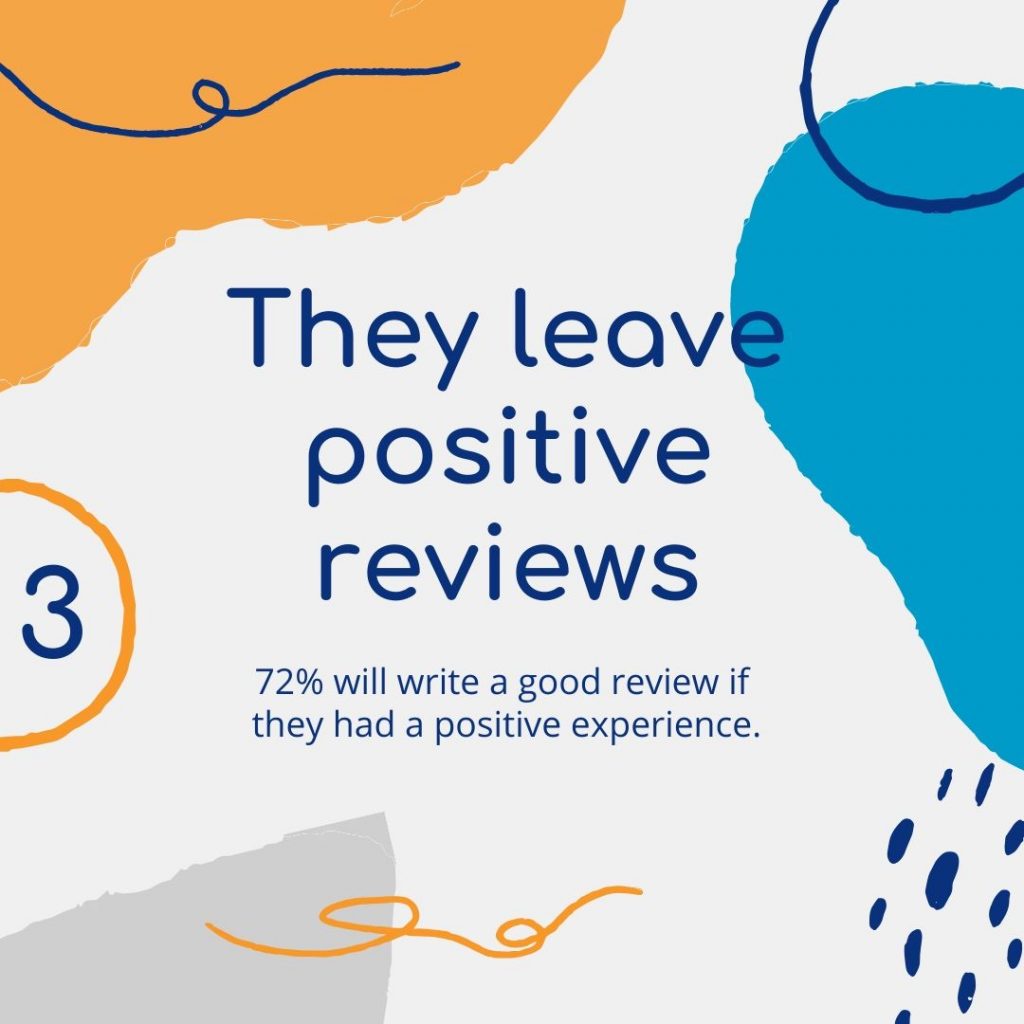 We've already covered how important it is for Gen Zers to see other people having good things to say about your products when they're weighing the decision to buy. Lucky for you, Gen Zers are also the most likely of all the age demographics to write those kinds of reviews for you. An incredible 72% say they will write a good review for a brand when they have a positive experience.
What this means for businesses: Don't be shy about asking for a review especially when it's clear the customer has received great service and seems happy about their experience. You can also encourage social media check-ins by offering a small freebie or discount at the point of sale.
They're kind of into smartphones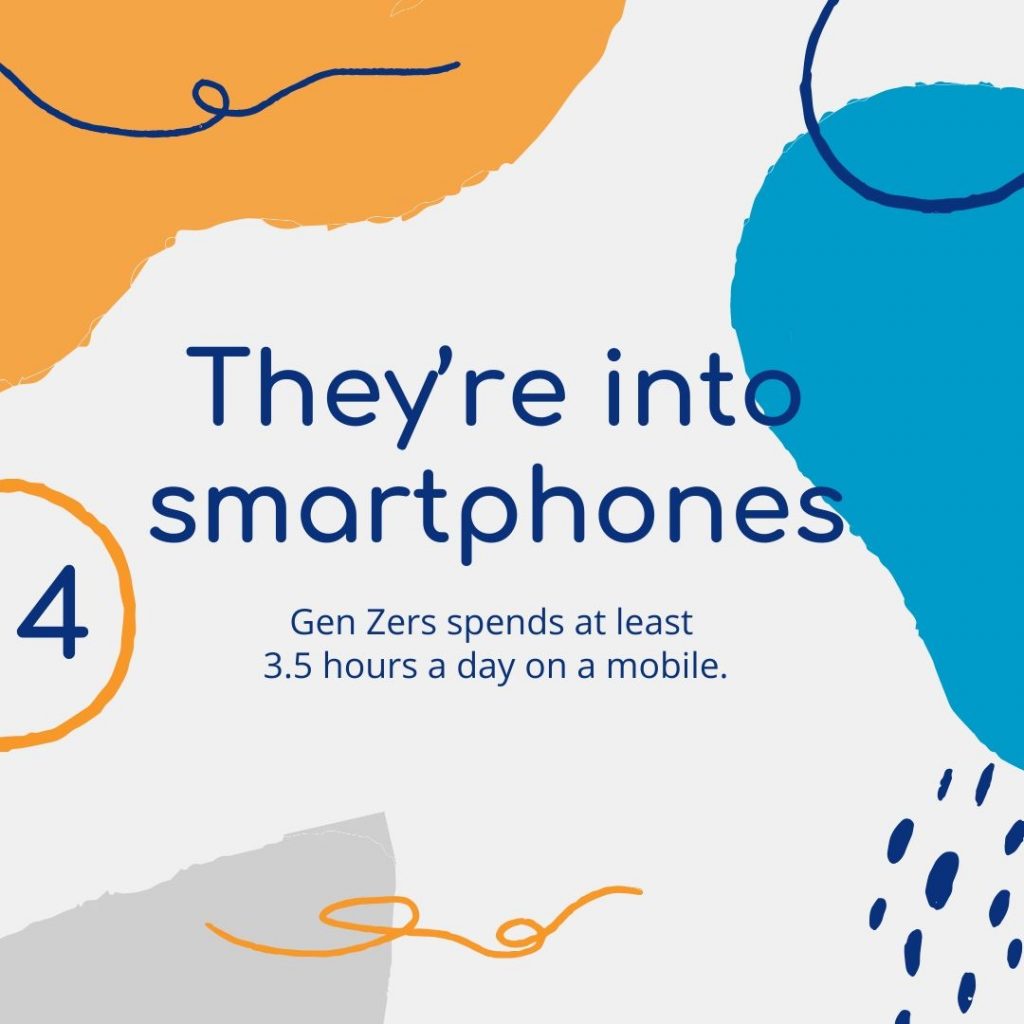 No surprise here. The average Gen Zer spends about three-and-a-half hours a day on a mobile phone.
What this means for businesses: Businesses absolutely must have a mobile-first approach to digital marketing this holiday season and moving forward. Emphasize mobile channels in your marketing budget like SMS and location based marketing. SMS is a great way to notify your customers of great deals since 90% of all text messages are read within about three minutes of being sent.