Having an effective mobile SEO strategy in place could be the difference between a sale and a missed opportunity. According to a recent study, 74% of mobile users will rely on a search engine at some point during the process of making a purchase. 83% of mobile users want to complete the purchase within a day. If you want these smartphone shoppers to find and purchase from your business, you'll want to invest in a mobile SEO strategy. Here are six tips for achieving mobile SEO success.
Focus on user experience
The bottom line for any mobile SEO strategy should be user experience. You want your mobile site to be simple and easy to navigate. If your mobile site is accessible and easy to use, it's going to rank higher on search results. And more importantly, it's going to lead to higher conversion rates. Make sure that your mobile SEO strategy is focused on providing customers with a great user experience. If you don't do this, nothing else matters.
Have a mobile website
In 2014, having a mobile website is no longer an option. Smartphone traffic has grown by 125% compared to desktop's 12% growth. If your website isn't optimized for mobile devices, then nearly 50% of your potential customers will be trying to navigate a webpage designed for a screen that is several times larger. Currently, conversion rates on smartphones are only a third of what they are on desktops. This is in large part because of websites not optimized for mobile.
Speed up load times
Research shows that smartphone users don't have as much patience as desktop users when it comes to page loading times. Google recommends a load time of one second. Currently the average of 7 seconds. The longer customers have to wait, the more likely they'll look elsewhere. If your mobile pages are loading within a second, the mobile user's flow of thought won't be disrupted and they'll be more likely to carry through with a purchase.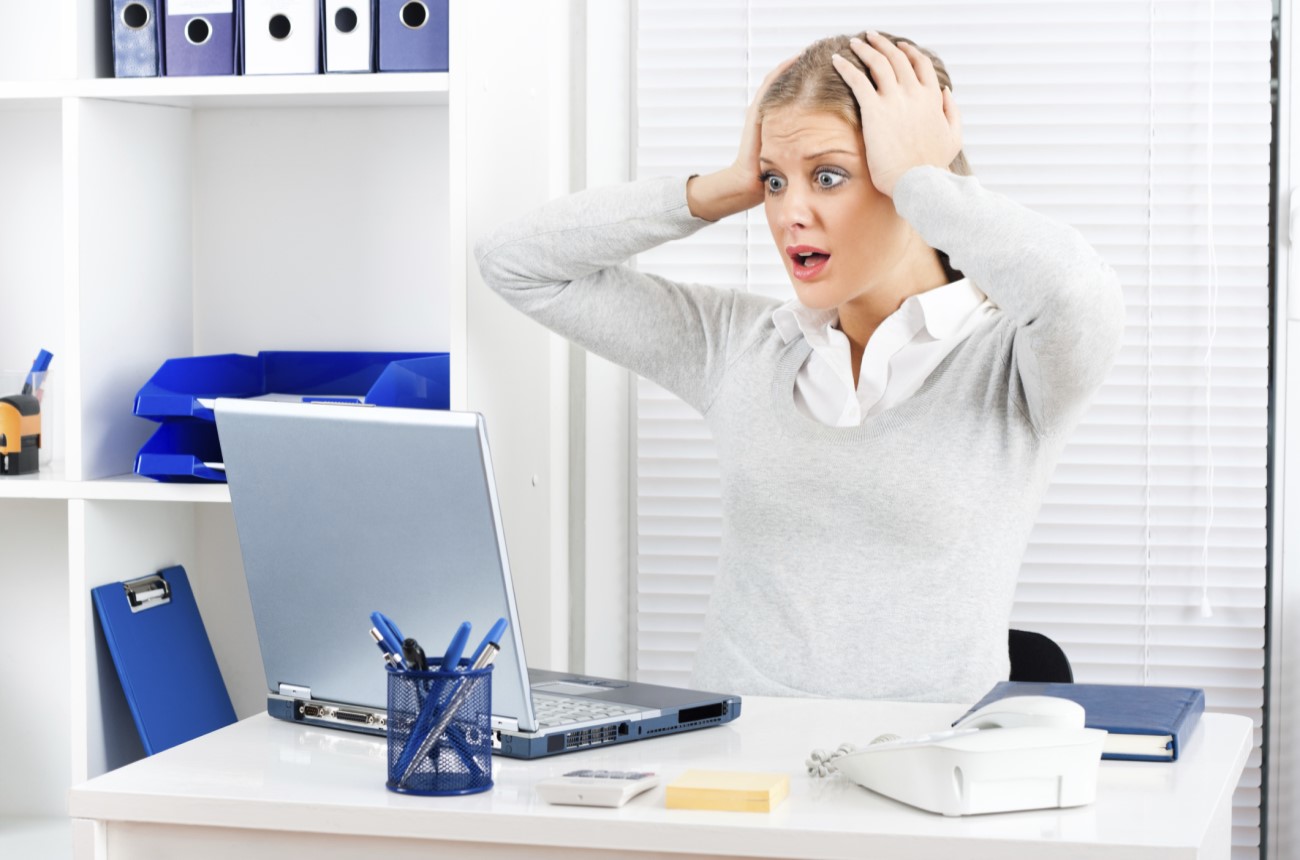 Use good design, focus on usability
Good design is one of those things that can influence a customer without them realizing it. The goal should be making it as easy to use as possible. Make sure navigation throughout the mobile site is intuitive and information is easily digestible. Eliminate any features that are unnecessary.
Understand user intent
Mobile user intent is very different from desktop user intent. For instance, mobile users are normally performing searches for something close by and intend to purchase within the hour. Make sure that your address, phone number, and hours of operation are readily available to mobile users, especially if you have more than one location.
Account for voice search
The ability for customers to ask their phone a question vocally changes keyword research. People phrase things different when they are using their phone's voice search feature as opposed to typing it in on a search engine. Also, with voice search, location is more important than ever so keep those two things in mind when doing keyword research.