If you're a business owner and you're launching a conversational AI message marketing campaign, you know you're going to need a list of people you can text. Rules are in place to prevent businesses from sending unwanted texts to consumers. That means you need to get people to opt in to receiving your texts.
How is can you get your customers to opt-in for your offers done? By offering them something in return for signing up.
What is an opt-in offer?
In the marketing world, this is known as incentive. If you want your text message marketing campaign to be effective, the incentive can't stop there. Your customers need to continue to perceive value in remaining on your texting list. By continuing to offer incentives to customers, you ensure that they keep coming back.
The power of an offer
Even the smallest of offer can produce great response from your customers. When you send customers a text message with some kind of offer, it makes them much more likely to buy your service or product or stop by your store.
Offer serve a number of purposes. For one, it gives the customer value. They feel that their loyalty to your product or service grants them something in return. Offers also show customers that they are appreciated and important to your business.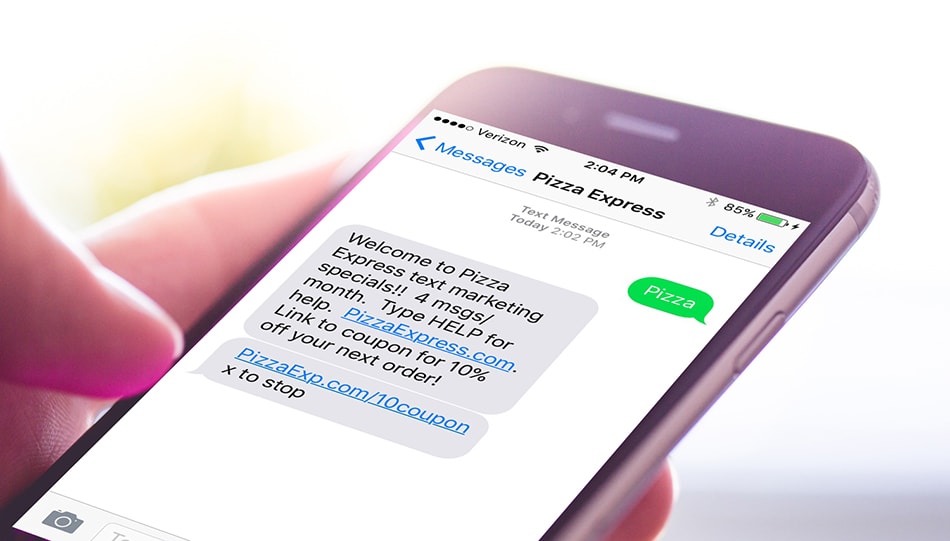 Share the love
The goal of any text message marketing campaign (and any other type of advertising for that matter) is to reach as many people as possible. The best way (and the cheapest) is to let your customers do the advertising for you. When you offer to people on your texting list, make sure they know that they can share those offers with friends and family. They will know people who are interested in the goods or services you offer and will do a lot of your work for you.
Main types of offers
There are many different kinds of offers. Giveaways and sweepstakes are ideal for getting people to opt in to your texting list. For the cost of one giveaway item or service, you can potentially get hundreds of mobile numbers to text. Freebies are also great offers. You can get a lot of people to opt in just by offering an inexpensive freebie to them.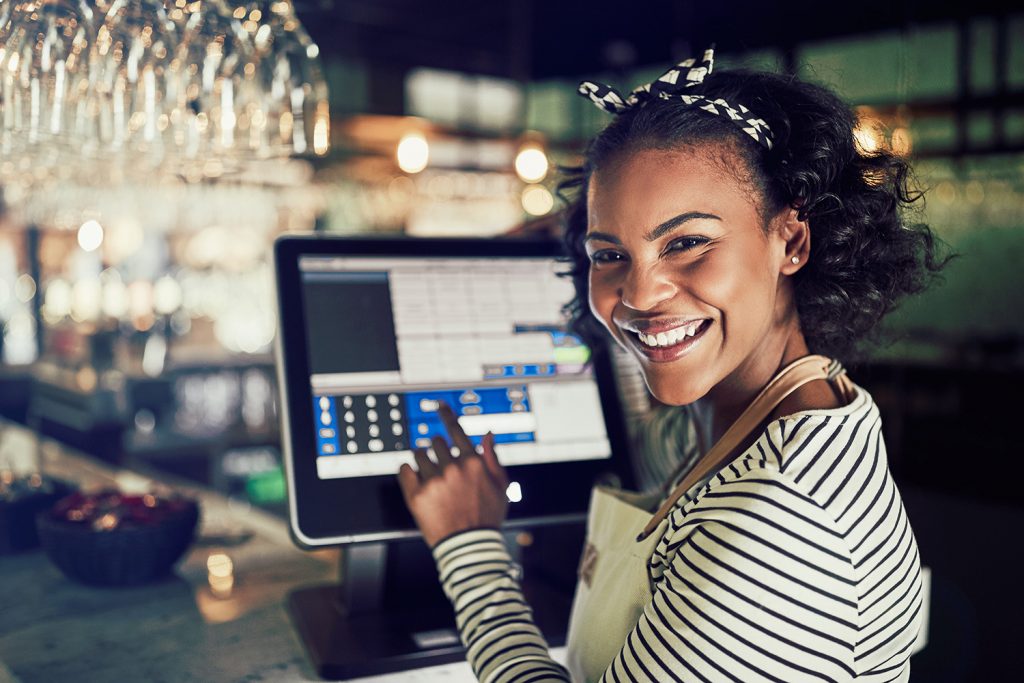 Other types of offers over Conversational AI messaging
Once you've established a good-sized opt-in contact list, you can continue to offer other types of offers. Mobile coupons, limited time discounts, and refer-a-friend discounts are great ways to keep your customers coming back and bringing their friends.