Since text messaging has been available to people worldwide, people have been texting. The use and popularity of SMS messages have risen since the concept was first brought to the masses.
However, the SMS messaging market has a fierce competitor that is rising in use and popularity: messaging apps. According to Business Insider, the largest messaging services apps have hundreds of millions of monthly active users. They also claim that there are more users of chat applications that major social media networks (and the number of social media users is incredibly high).
With the rise in messaging apps, many people are wondering if messaging services and apps will replace SMS messaging as the major communication tool throughout the world. There advantages and disadvantages to both SMS messaging and to messaging apps.
Advantages of Messaging Apps
The greatest advantage of messaging apps is they are free (most of them are free to download and use), they do not require data or data fees, and they can be used on any smart device. You can download Facebook Messenger on your smart phone, tablet, or kindle, and thereby be able to send a message through the application, rather than having to have phone itself in order to communicate. Especially as data charges cost money, you can communicate virtually for free through messaging apps.
Messaging apps also have the ability to travel across the world without international messaging rates. If you have friends in China or Costa Rica, you can send a message through a messaging app for free without complication.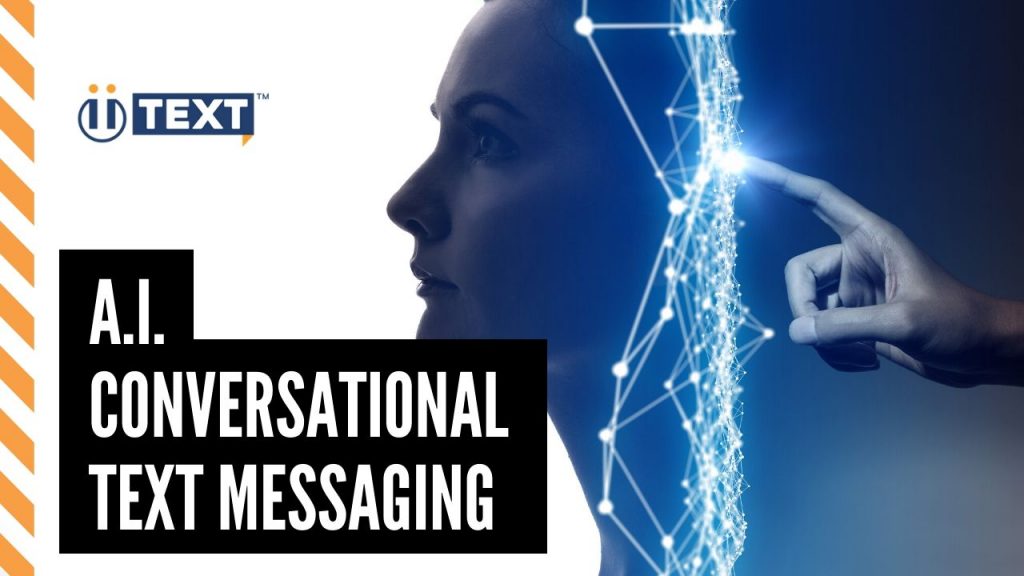 Messaging apps do not require data, so you can send a message to someone from the basement of a building where you do not get cell service. Though if you are trying to send a message while on a road trip or while in a situation where you cannot connect to Wi-Fi, SMS messaging will allow you to get your messages out.
Advantages of SMS Messaging
One of the greatest advantages of SMS messaging is the availability of the audience. With messaging apps, for someone to message a friend, that friend has to have the same messaging app downloaded. So if Tom only has Snapchat but wants to send his brother Tim a message, Tim has to have Snapchat in order to receive the message. SMS messaging does not have the same limitation. Anyone on any network can message anyone else on any other network. So if Tom has his service through Sprint, he can still text message his brother Tim, even though his carrier is T-Mobile.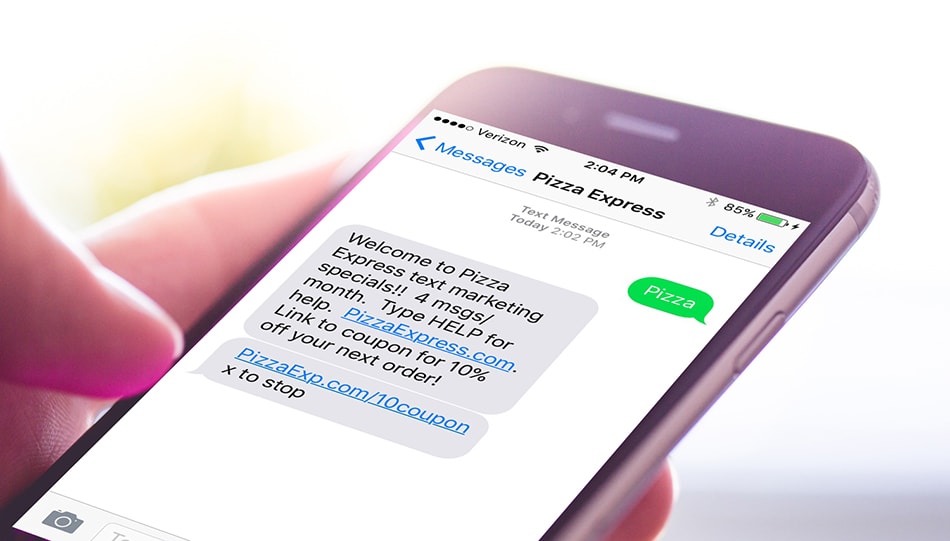 SMS messaging also have the advantage of being more long-term. People can install and uninstall messaging apps as frequently as they want and for any reason. But most people keep the same cell phone number for years.
Messaging apps and SMS messages both of their advantages. In certain situations, one might be better than the other. Because they both offer unique advantages, we can be assured that neither of them are not going to go away, but we should continue to utilize both to reach everyone that we need to reach.