It doesn't seem that long ago when the idea of wearable technology was still very sci-fi to most people, but now, it is becoming a fact of life. With the new smartwatches and health bands being released, you will be able to monitor everything in your life by simply looking at your wrist.
Some people think that these new inventions are going to mean extinction of the kind of technology we use every day, like texting. Truthfully, though, wearable technology actually enhances the things we use every day.
An added perk from Fitbit
Fitbit is form of wearable technology that allows you to track health data on your wrist and analyze it at home with your computer. Rather than simply giving you the time and tracking your data, it will also be able to sense your heartbeat, according to Venture Beat. The nice part about the Fitbit is that you can wear it all the time to keep track of all your health habits. This includes tracking your hours of sleep, the calories you burn during exercise, and more.
So why wouldn't you get a Fitbit? Simply because you are checking out competitors like the Lenovo Smartband SW-B100 Fitness tracker. This piece of technology may not have a heartbeat sensor on it, but it still can track all of your health patterns, according to NDTV Gadgets.
Smartwatches
Another piece of wearable technology starting to get really popular is the smartwatch. Whether you are getting close to buying your first iWatch or you are considering a Pebble smartwatch, you will probably be satisfied.
The watches are becoming increasingly popular, as more and more people are realizing how compatible smartwatches are with their lifestyles. Being able to quickly send and receive text messages, send and receive phone calls, and even check your email is what everyone really wants. In fact, most people love that they can see who is calling without having to pull the phone out of their pocket or check a text much faster than ever before.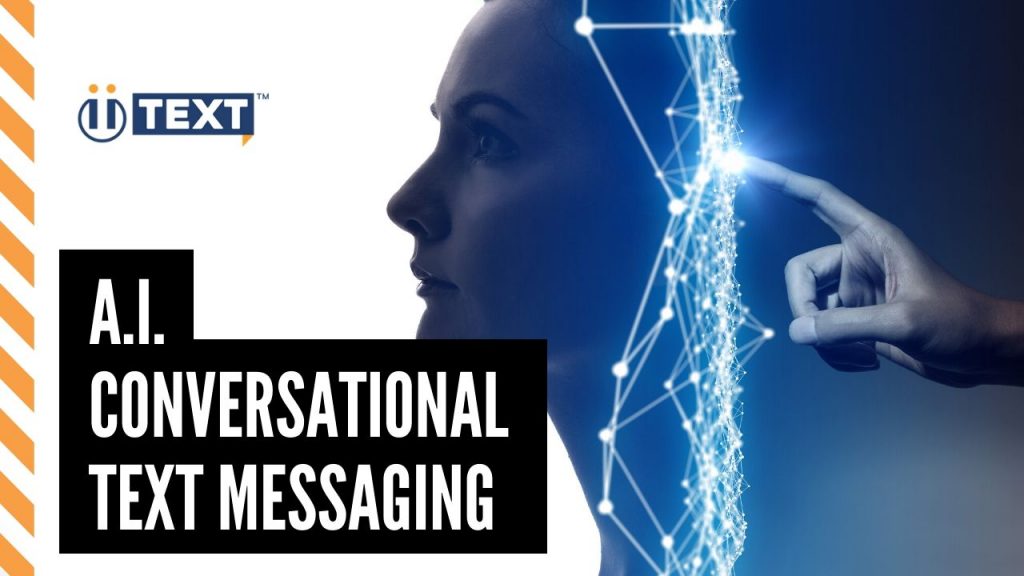 Texting part of the future
Texting will never be outdated or too old for use. In fact, all new wearable technology takes into account the desire most people have to simply send a quick text to friends or family. That is why, as a business, you can feel safe putting a lot of effort into an automated texting system. Not only will it save you time and money now, but it will save you time and money in the future.
You won't have to adapt your text marketing strategies to the future, as the future of technology is already adapting itself for texting. Get started today with Equiitext AI Conversational Business Texting of the Future, and you'll be sure to have a bright future ahead.
Sources:
venturebeat.com/2014/10/27/fitbit-announces-new-fitness-bracelet-and-watch-with-heartbeat-sensors/
gadgets.ndtv.com/wearables/news/lenovo-smartband-sw-b100-fitness-tracker-gets-listed-on-companys-site-612520