The moral of the story is that the world of social media is ever-changing. And it changes quickly. Brands that want to do well in 2020 when it comes to social media marketing need to anticipate trends and be ahead of the game.
Here are seven social media marketing predictions for 2020.
The rise of augmented reality
When Apple announced their iPhone 8 and 8 plus as well as the 10th anniversary iPhone X, the inclusion of AR technology was a major selling point. It allows app developers to create applications that plant digital objects in the real world through the phone's built-in camera lens. There are implications for gaming and retail. Since social media and smartphones go hand-in-hand, expect social media giants like Facebook to find ways to integrate this technology into their platforms.
More ephemeral content
Snapchat may have led the way for ephemeral content (content that disappears after a set period of time) but it has since been adopted by both Facebook and Instagram and Instagram's iteration of it: Instagram Stories has been especially popular. Ephemeral content tends to seem more authentic than planned content so expect to see a lot of brands using Facebook and Instagram stories to post real-time content.
A focus on Gen Z
According to Goldman Sachs, 2020 is likely the year in which Gen Z will become more important to most brands than millennials. Though Gen Z is still just behind millennials in terms of percentage of the total population,
Gen Z are digital natives and they're just entering the workforce and growing in purchasing power at a tremendous rate. Brands that focus solely on Facebook may be left behind since Gen Z is more likely to prefer newer platforms like Snapchat and Instagram. There will also need to be more effort in creating personalized and authentic content.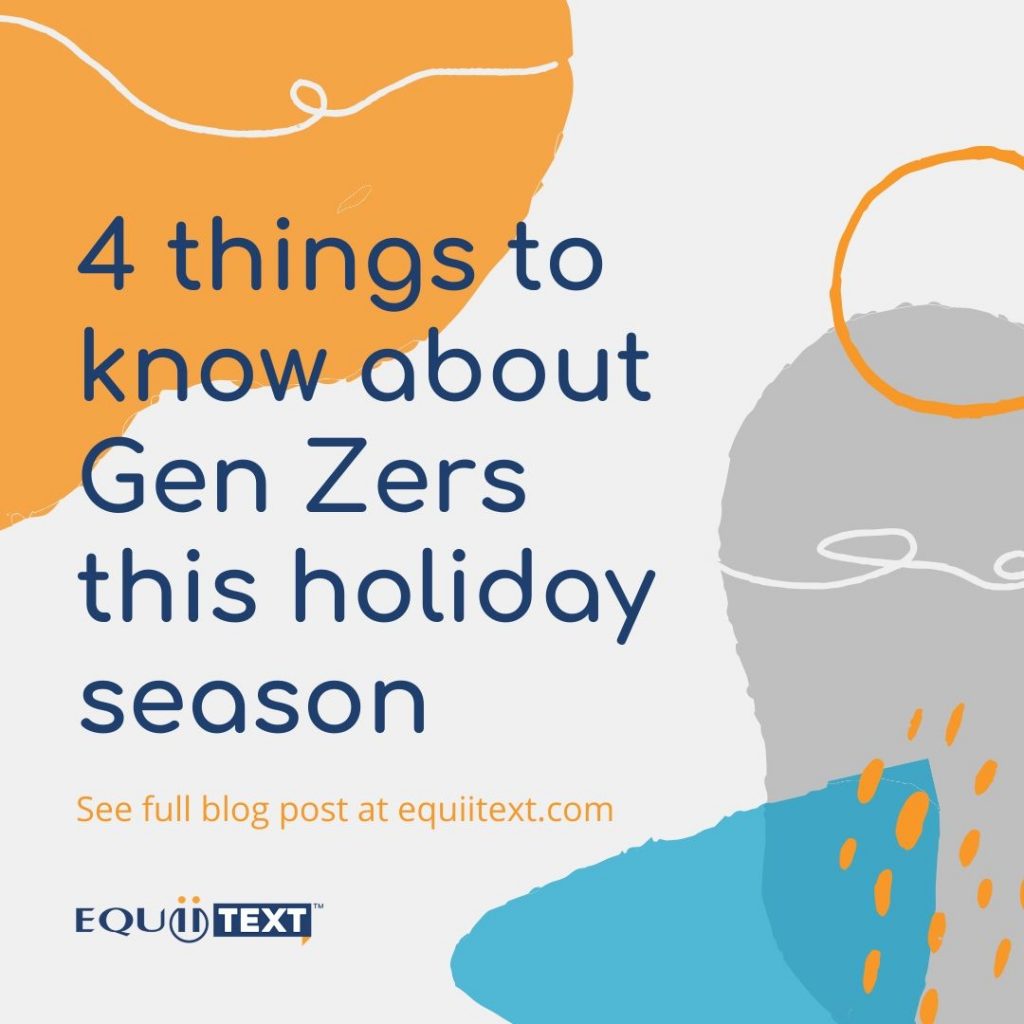 Recommended Article: How to Market to Generation Z
Video and live streaming
Video is already the fastest growing ad format. It's estimated that by 2020, video viewing will account for 80% of all web traffic. Most every social media platform already has a live-stream feature and live streamed videos are already surpassing traditional video in terms of effectiveness.
Influencer marketing
Advertising tends to feel more authentic when it comes from a trusted friend than from the brand itself, after all, the brand is more than a little biased. That's where influencer marketing comes in. Brands will turn to influencers to promote their brand and products on their behalf with more frequency in 2020 and building relationships with key influencers will need to be a top priority.
Exclusively mobile
The majority of social media use is done via mobile device and many use mobile exclusively to access social media. Expect that gap to keep growing in 2020. By the end of the year, 80% of social media users may be using mobile devices exclusively. This highlights the importance of making sure ads and content are optimized for mobile. For instance, videos will need to have subtitles since mobile users are less likely to have the sound turned up while viewing video content.
Chatbots
Chatbots will continue to grow in popularity through 2020, especially among smaller businesses. Gen Z has proven to be quite receptive of chatbots and in many cases prefer to interact with brands via chatbots on social media chat platforms as opposed to calling them up.